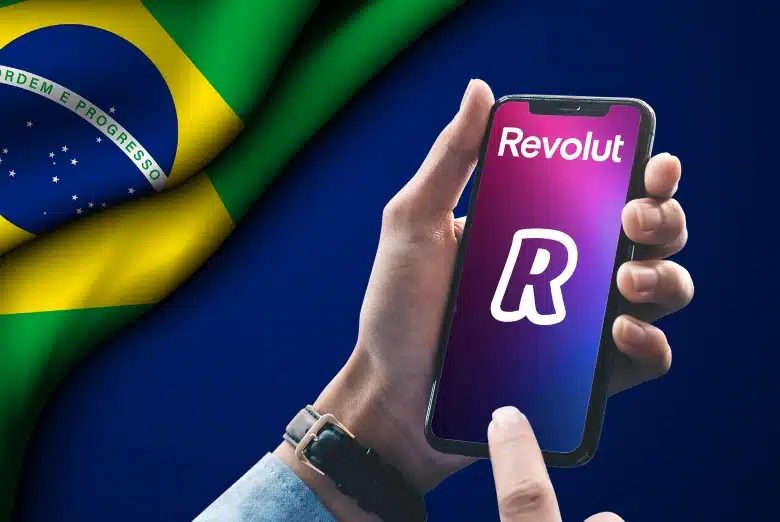 Revolut, a digital bank, is now operating in Brazil. It already provides cryptocurrency investments throughout Europe. Revolut, a British fintech startup, experienced remarkable success: As a digital-only bank with the greatest value, funding, sales, and total deposits, it arose as a leader of the digital age in banking.
It embraced the greatest design for a bank of the future: a flexible ecosystem of financial products that is data-driven, swift, and has a great user interface.
Revolut is making its initial move into Latin America in an attempt to take advantage of the rising demand in the area for digital assets, the bank stated via email on Tuesday. Revolut is a great platform for all the users to get the needed and current updates about the new launch in Brazil. Users can learn more about the platform in this detailed Revolut review.
In Brazil, there are almost 10 million Bitcoin users, according to a Revolut press release. Revolut's worldwide account will give locals access to foreign exchange and remittance services in 27 different currencies, as well as a card that is recognized in more than 150 nations.
According to CEO Nik Stronsky, "Our goal is to unleash a borderless economy with financial products and services that are easily accessible, simple to use, and that allow our clients to use their money wisely." "We'll commence with investments in cryptocurrencies and the global account, but this is just the commencement."
With about 28 million registered consumers worldwide, Revolut is attempting to gain market share in the most populous nation in Latin America. Furthermore, it is the same place where digital bank Nubank has established itself as the industry leader with roughly 80 million clients. In June of last year, Nubank launched cryptocurrency trading, and a month later had 1 million members.