Gambling News
IGaming: Your Safe & Easy Crypto Journey in 1-Click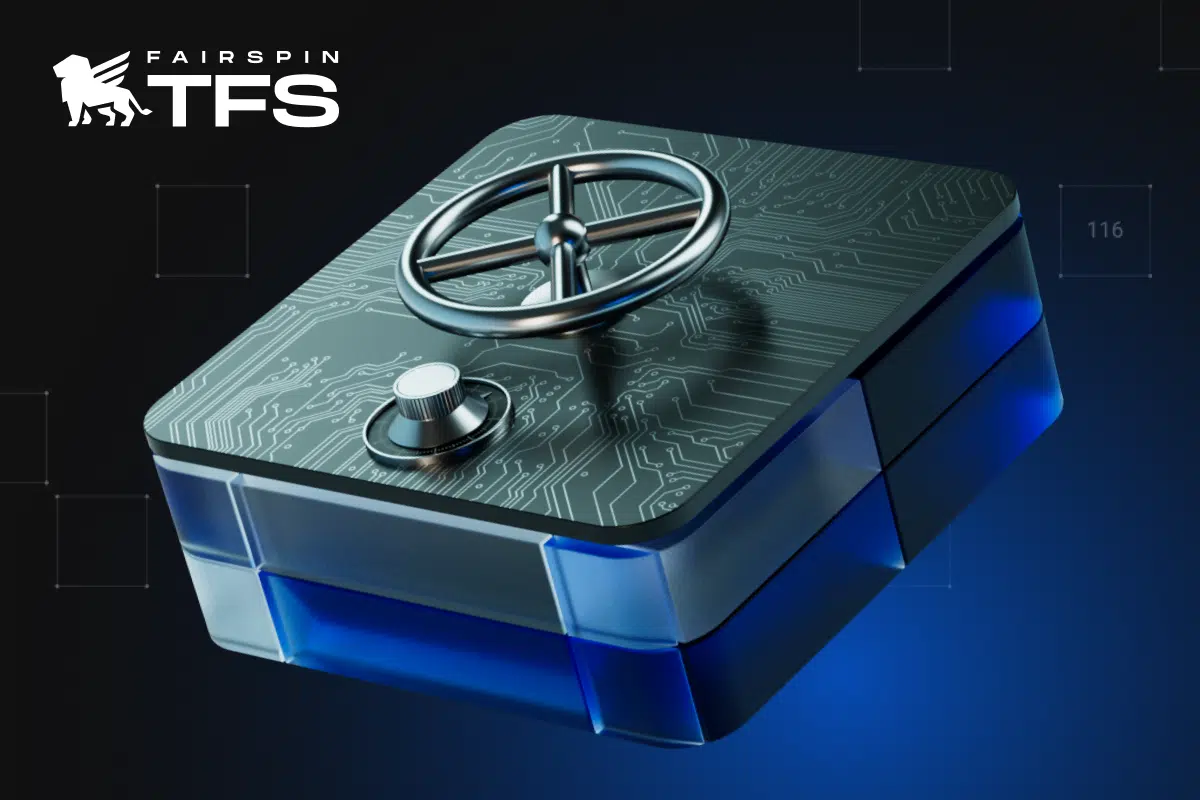 The ever-expanding universe of ​crypto gambling is rapidly growing, captivating both gamblers and cryptocurrency enthusiasts. The prospects of substantial rewards, thrilling entertainment, and unique advantages are incredibly appealing. Yet, with great rewards come great risks, and the question is how one can ensure safety and simplicity in this evolving realm.
Fairspin, an innovative casino platform, has made its mission to redefine the reliability standards in online gambling. Unlike conventional online casinos, it places paramount importance on security and convenience for users with diverse experience levels.
In this article, we will explore the allure of crypto gambling and discuss the essential role of safety and simplicity through the lens of Fairspin – a pioneer in online gaming standards.
Chasing The Allure of Crypto Gambling
Crypto gambling offers numerous advantages that continue to fascinate players. It's not just about the high rewards but also about the values underpinning this novel gaming approach.
Nevertheless, it's important to remember that alongside these merits, the crypto journey is not without its risks. Crypto gambling operates primarily in an unregulated environment, which exposes users to potential fraud, theft of funds, and unethical gaming practices. 
The use of digital currencies makes crypto-gambling platforms a target for hackers. Security gaps and the lack of some crypto platforms' transparency can lead to undesirable consequences, such as exposing users' funds and personal information.
Thus, the need for a secure and fair gambling environment is crucial, and here's where Fairspin steps in.
Fairspin's Blockchain Brilliance
​Fairspin is at the forefront of incorporating cutting-edge technologies to guarantee transparency, security, and fair gaming. Blockchain technology, the backbone of Fairspin's operations, plays a pivotal role in the integrity and trustworthiness of every transaction within the platform. The core advantage of blockchain is its immutability. Each transaction is securely recorded to a decentralized ledger, preventing any unauthorized changes. 
This means that every bet, win, or withdrawal is permanently recorded in a digital archive, free from manipulation or dispute, ensuring fair and tamper-proof operations. Players can join multiple activities on the platform and view any participant's information via the Trueplay Explorer feature by simply entering their ID into the search bar.
As an additional layer of high-tech professional assurance, Fairspin collaborates with a leading iGaming solutions provider, Trueplay. The platform is dedicated to creating captivating and transparent gaming experiences based on innovative digital approaches. This partnership bolsters Fairspin's commitment to fostering player loyalty and maintains trustworthy user relationships.
Easy Crypto Success: The Secret Sauce
While crypto gambling offers a host of benefits, it can be intimidating for newcomers to the cryptocurrency space. Fairspin addresses this concern by facilitating the entire gambling process. Navigating the platform is straightforward, the transactions are hassle-free, and the interface is seamless. Fairspin's dedication to simplifying the crypto-gambling process is exceptionally comprehensive.
These features make Fairspin the ideal base for anyone looking to enjoy the benefits of crypto gambling effortlessly, with maximum clarity and stress-free.
The Magic of Fairspin: Crypto Success in a Click
In the world of crypto gambling, the allure of substantial rewards and gaming excitement continues to draw numerous players and crypto enthusiasts. However, with the volatile nature of this industry and its fraud risks, the importance of safety cannot be overstated. 
Fairspin is reshaping the online gambling experience with its pioneering approach to security and simplicity, backed by blockchain technology. Providing a transparent and fair environment that combines the thrill of crypto gambling and safety, Fairspin goes beyond. It simplifies the entire process, ensuring both experienced users and novices easily navigate the ecosystem.