Cranston News
Mulligan's Island in Cranston City May Get its First Costco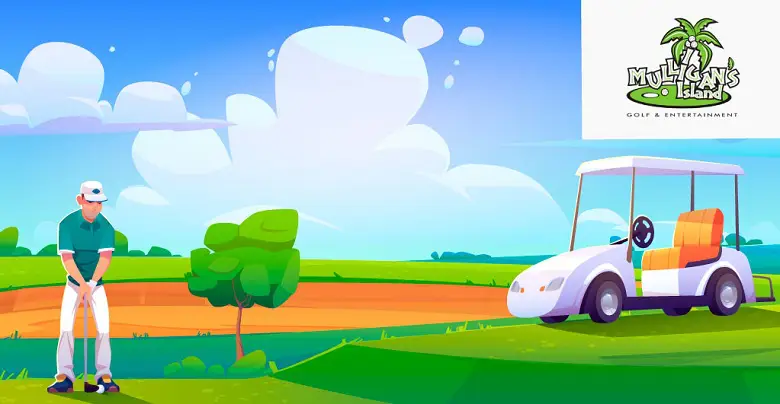 Cranston city leaders will have a site walkthrough in August 2020 as Massachusetts developers  Coastal Partners LLC plan to bring Costco to the city.
The Massachusetts real estate developers from Beverly Farms proposed to bring Costco to Mulligan's Island neighborhood, Cranston city council members considered the proposal at a council meeting held on Monday night.
Coastal Partners LLC aims to develop a mixed-use planned district on Mulligan's New London Avenue. They also propose a land exchange for the area's state land; this development is being called the  "Cranston Crossing."
They also plan to have Costco as the prime attraction, including other small-scale retail and commercial outlets and restaurants on  Route 2, including an unconfirmed fast-food restaurant.
Locals expressed their concerns with the commercial development in an outdoor meeting on Tuesday night; the meeting was attended by mayoral contenders, Michael Farina and Maria Bucci, and state Rep. Nicholas Mattiello and his opponent Barbara Ann Fenton-Fung.
Competing state representatives Mattiello and Fenton-Fung were against the proposal. Farina and Bucci are open to listening to what locals have to say.
A  site walkthrough will take place Aug. 11 at 5:30 p.m. and will be open to the public.