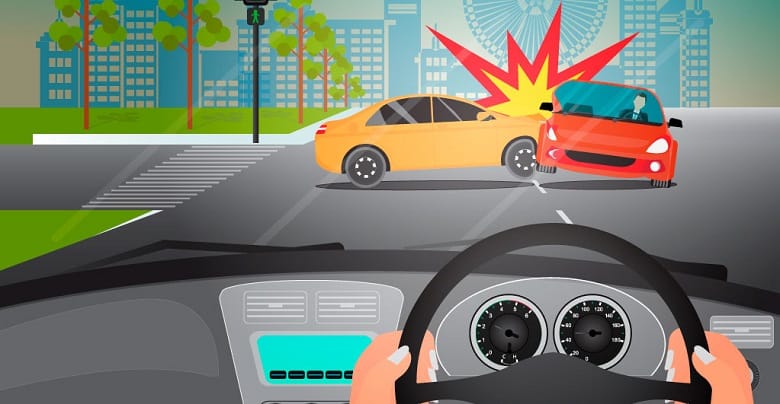 At around 05:20 AM on July 30, 2020, a terrifying accident struck the city of Evansville, Indiana. During the early morning hours of Thursday, two vehicles encountered a head-on collision at the Lynch and Maxx Road area on the outskirts of Evansville city.
According to the reports, a person died in the said two-vehicle accident. One of the drivers was pulled out of the vehicle-wreckage by the paramedics and declared dead at the scene. Police officers arrived at the scene after ten minutes of the accident occurrence.
The officers at the scene of the wreck called the ambulances and paramedics to rescue drivers of both the vehicles, who were, at that time, stuck in their wrecked vehicles. Officers claim that one of the drivers was taken to the hospital for having some injuries, which were not disclosed when the news went public. The said driver is still being treated at the hospital.
However, the Evansville police officers extracted the other driver, and the paramedics pronounced him dead at the scene of the crash. Hours into the Evansville crash accident investigation, the coroner of Vanderburgh County identified the deceased driver as Abelardo Hernandez, a 60-year-old resident of Evansville, Indiana.
The crash investigation also found out that the driver who was taken to the hospital was carrying multiple dogs in his vehicle. At the crash site, the Evansville emergency services also called Animal Control to get the dogs, some of them were minorly injured.
According to the investigation authorities, the dogs in the vehicle could have been the reason behind this horrible crash. It was assumed that the driver of the vehicle was distracted by his dogs, which led him straight into a head-on collision with the vehicle being driven by Hernandez.