Laramie News
Annual Alpaca show is back at the Laramie County Fair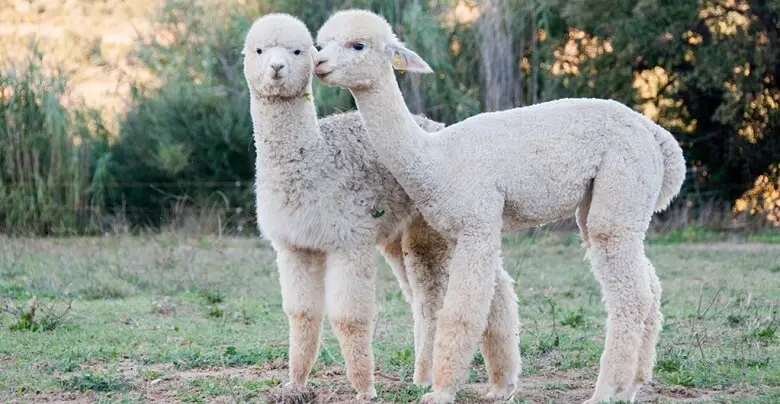 Located in the SE corner of Wyoming, Laramie County is at the crossroads of two major interstate highways. The residents enjoy a high standard of living and an excellent education system.
Like all other counties, it hosts many events throughout the year, but the Laramie County Fair is the most important one. There are horse races and exhibits that showcase handicrafts made by the ranch wives. The County Fair is very popular as the different professionals, and the ranch wives get a platform to showcase new ideas and products to the general public.
The biggest attraction of the Laramie County Fair is the Alpaca Show that is held every year. For those who do not know, Alpacas are a domesticated species of animals that belong to the South American Camelid group. They are adorable and weigh typically between 120 to 150 lbs. Many people are proud owners of Alpacas, and they all look forward to this event every year. The teen and adult owners are invited to this show, and their animals are put to the test like clearing obstacles and wearing different costumes without a hitch. It is a fun show, and people enjoy it, and the Alpacas look very cute with their fluffy coat.
Alpaca owner, Cierra Dicamillo said,

Caring for Alpacas is not tricky; owners say the animals should have a constant water supply and grains. Taking care of an alpaca isn't difficult, but since they are herd animals, they need to be around other alpacas so that they are happy. The sore point of this year's show was the pretty low turnout that was expected with the rising number of Coronavirus cases. However, the show was held in good spirits, and everyone was happy that a fair could be organized amid such gloomy news that pours in every day.