Gambling News
BCLC and OLG to take part in Canadian Gaming Summit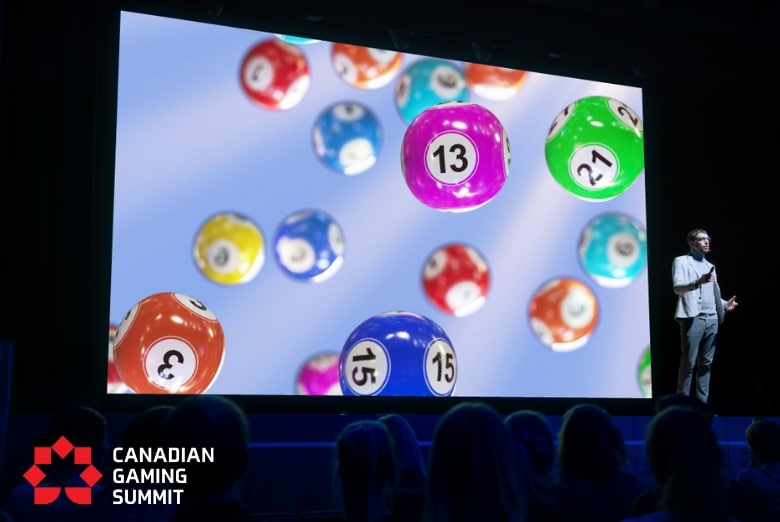 The British Columbia Lottery Corporation (BCLC), along with Ontario Lottery and Gaming (OLG) and The Alcohol and Gaming Commission of Ontario (AGCO), will be taking part in the Canadian Gaming Summit. All of the bodies are related to lotteries and regulators in Canada.
This gaming event is slated for the 14th and 15th of June, 2023, and the venue will be the Metro Toronto Convention Centre. The attendees and speakers will be discussing the multi-channel exposures in terms of lotteries as well as the regulators. Also thrown in will be nuances of First Nations business modules, along with the current laws pertaining to Canada and the safeguarding of the players. 
The seminar will commence with Duncan Hannay, who is the President and CEO of Ontario Lottery and Gaming, making the opening statement. Since its inception in 1975, OLG has achieved the distinction of being the giant in matters of lottery, as well as casinos and slot machines. It is also a part of the crown corporation and looking into the activities at AGCO. 
Officials belonging to Lotteries and Gaming Saskatchewan, along with BCLC, will be discussing various modules and regulations in a bid to understand the multiple territories and the applicable rules. It will be the Chief Compliance Officer of BCLC, Marie-Noelle Savoie, and the Vice President of Gaming, Lotteries and Gaming Saskatchewan, Steve Tunison, who will be delving into methods with which they are able to make use of the present technology for the safeguarding of players interests. Earle G Hall, who is the Chairman of the International Gaming Standards Association, will be overseeing the panel of speakers. SIGA (Saskatchewan Indian gaming authority) has marked its presence in Canada through its Gaming Framework Agreement. 
The next day will commence with Patricia Cook, who is the Vice President of Corporate Affairs at SIGA, and scour the various reasons as to how it was made possible for the body to attain the position it holds as of date. The CEO and Founder of SBC, Rasmus Sojmark, has shared his opinion on the various provinces in Canada adopting separate regulations and sincerely feels that this gives way for Canada to become a multi-faceted country. The topic, Ontario, one year later, will also be discussed in detail.