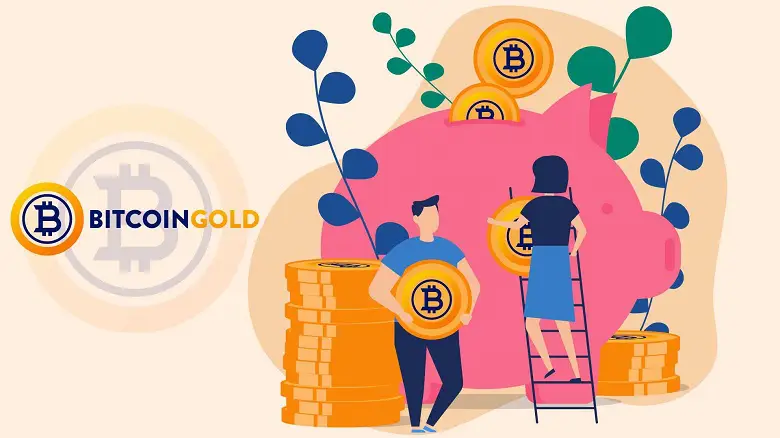 It is not just binge-watching that can be enjoyed while we are forced to stay at home amid the ongoing pandemic. As common investors are slowly turning to crypto space for investment purposes, the coins are entering the buying zone. This shows how a large chunk has engaged itself with the cryptocurrencies during the widespread shutdowns.
Another aspect of the crypto space that has been noticed is that while the coins kept dealing with the frequent bearish blows, most of them also have managed not to let the bears affect their price trend. The coins which used to hold a strong backing and profound roots in the crypto space have survived impressively.
One of them happens to be the Bitcoin Gold. For a larger part of this year, the currency has traded above $6 or $7, while support levels near $5 were tested in Mid-March.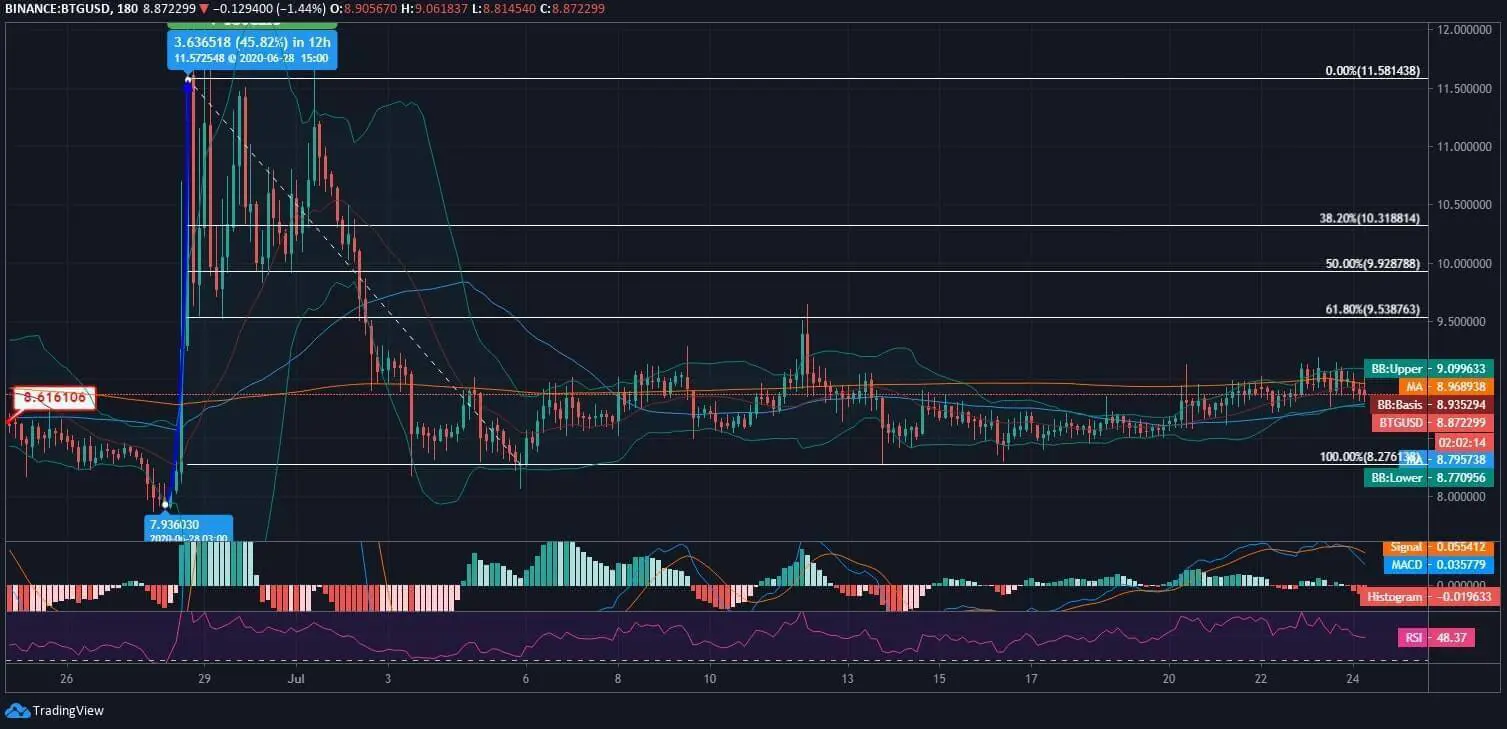 The one-month price chart of the BTG/USD exhibits the level of stability of price. The currency had started trading at around $8 around 30 days back, and now the price has climbed above $8.87.
There was a sudden spike marked when it reached above $11 in the last month. The Bitcoin Gold price rise was as hefty as 45%. After a sharp pullback, the altcoin has been trading in a flattish manner.
The BTG price may soon approach the 61.80% fib level that lies near $9 as far as the strong bullish attitude takes over the price trend.
None of the technical indicators are in the absolute bullish zone. The longer SMA line is on the upside, while RSI and MACD indicators are also approaching the downside.