Houston News
Uber and Lyft Hike Charges for Airport Rides in Houston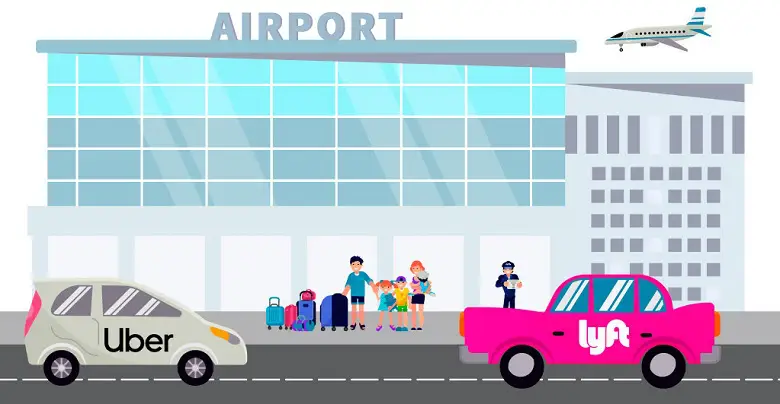 People flying in and out From Houston will soon find increased fees from Uber and Lyft, the two primary cab ride services in the city.
As against $2.75 for pickups at George Bush International Airport and $1.25 at Hobby Airport that was being charged before, the recent fare structure sees a slight increase. The fees for picking up and dropping off at IAH are now $3 and $2.75 at Hobby Airport. It is substantial, considering that there were no fees earlier for drop-offs.
While the hike will be effective immediately at IAH, Hobby Airport will have to wait until other enhancements in the waiting area are finished.
These decisions have been taken even as the city had worked out a broader strategy to withdraw from the cab industry. Amid increased competition from ride-hailing services Uber and Lyft, the Houston Department of Administration and Regulatory Affairs had decided that regulating taxicabs was no longer economically viable.
At-Large Council Member Mike Knox elaborated further on this issue,

At a meeting of the City Council last year on September 4, changes to taxicab regulations were approved. Even though stakes in the industry would be divested, the city would continue to carefully monitor whether safety regulations are in place and is strictly adhered to.
Houston stacks up well against other cities in the USA about airport cab rides. The fees at Austin and San Antonio are slightly lower than Houston's. Dallas-Fort Worth is almost at par with Houston. However, the city will gain a lot in revenue for the Houston Airport System in the future from these increased fees – $11.8 million in 2020-21 and just under $60 million over the next five years.
The Houston City Council ratified the hiked fees on July 23.