San Diego News
County Parks in San Diego to Open up for Worship and Workouts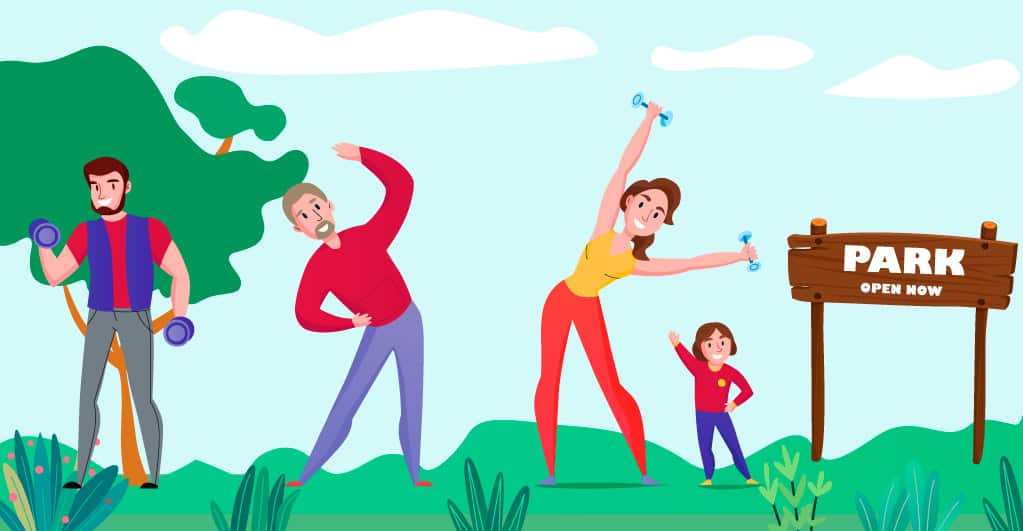 San Diego, the county Board of Supervisors, is all set to propose the use of county parks for operations of places of worship and fitness-related services and businesses. While the supervisors would be presenting the proposal on August 5, 2020, they are positively anticipating its approval.
Under the proposal, standard permits to employ certain areas of the parks for the activities, as mentioned above, would be allotted upon reservations. The proposal further suggests, the Department of Parks and Recreation should consider granting a fee waiver for the approved places of worship, and fitness-related businesses.
The COVID-19 pandemic drastically changed lives globally with restricted movements owing to safe shelter and social distancing. The pandemic had a direct impact on places of worship and workouts, which were shut down. Nevertheless, people are looking out for ways to reintroduce such common traditions and practices with the objective of social distancing. And, this consideration by San Diego to open up county parks for both worship and workouts will certainly prove to be a game-changer.
As per the proposal, which is to be presented on August 5, 2020, it would be the county department's responsibility to ensure that the businesses wouldn't interrupt or interfere with the regular activities and operations of the park, or hamper its environment, rules, and infrastructure.
Earlier, Supervisor Dianne Jacob, in a letter introducing the proposal, wrote that the county must seek a creative and flexible approach, to achieve an equilibrium between public safety and business operations of the worship and workout industry, while utilizing the county parks.
The Parks and Recreation Department, San Diego, generally earns an income of close to $80000 annually from fitness-related business services and worship-oriented departments. With this proposal, however, the revenue-earned would undoubtedly be reduced based on the fee waiver suggested in the proposal.
COVID-19 forced the places of worship and fitness industry to shut down, and this proposal would certainly be a welcome relief to these industries, which have greatly suffered during the pandemic.