Bismarck News
Annual Prom Season in Bismarck On—Students Get to Live it Up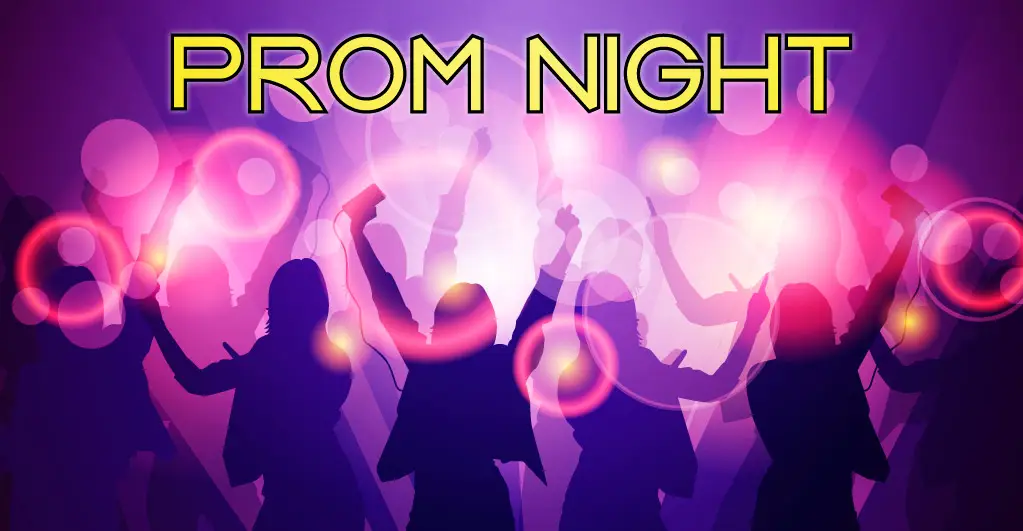 The COVID-19 pandemic has created havoc across the world and has touched the lives of every individual- only to make it worse and more miserable than what it was. Schools and colleges have been closed without any possibility of opening soon. The lives of students are on hold, whether it is education or simply living it up and shaking a leg with friends.
In keeping with this safety trend where staying indoors is the new norm, the traditional prom season has been canceled across the country. This cannot be more devastating for teenagers and youngsters who generally plan for the dance months in advance, deciding what to wear and selecting partners.
Bismarck, the capital of the United States state of North Dakota, is no exception to this lockdown. Prom season was canceled and students were left in the lurch. But a businessman in Bismarck decided to host the event for the kids and to promote business. This is after Mandan High and Bismarck Public School had declared officially that this year's prom was being stayed.
Studio 208 owner, Ryanne Pappa, who conducted this unofficial prom, says that the response in the student community was overwhelming despite Bismarck being under an emergency pandemic declaration. Two hundred students pre-registered for the event and with the capacity of the venue being 400, there was a lot of room for the last-minute walk-ins.
Masks were not compulsory for this Mask-Erade prom, but the organizers had installed hand sanitizing stations for the students.
The prom was not limited to any school district. This was helpful for students of smaller communities who did not want to miss out on all the fun and frolic. Some students had expressed fears about contracting the virus because of the large number of people slated to join in but insisted that they did not intend to skip out.
All dancers were required to sign a COVID-19 liability release waiver, declaring that they were participating at their own risk.