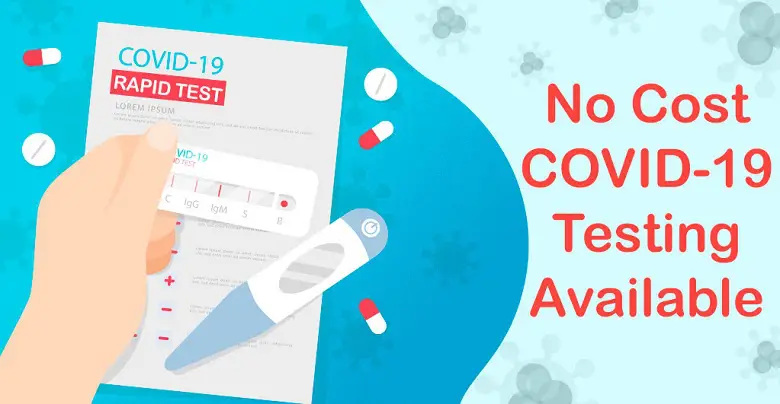 The people living in West Valley City, Utah, were in for a rude shock about a month ago when the Health Department of the Salt Lake County City canceled several free COVID-19 testing programs as the testing supplies needed a prompt restocking. The free testing was supposed to occur at Glendale, Rose Park, and West Valley cities, as all these areas have been affected by the ongoing pandemic disproportionately. The response from the public was overwhelming, and that's when the department realized that they did not have enough testing kits in place to meet the surge.
Thankfully, a bit of good news awaits the residents of West Valley City as the Health Department has announced that no-cost testing facilities for COVID-19 will be available in the city on the July 31. This program has been set up by the joint efforts of The Consulate of Mexico in Salt Lake City, the University of Utah Wellness Bus, and the Department of Health in Utah. The authorities are inviting all people to take advantage of the free testing facilities. The free testing will take place from 9:00 in the morning to 1:00 in the afternoon at Victor's Event Center.
It is to be noted that this free testing opportunity is only for those people who do not have any health insurance. Any person, with or without symptoms, can get himself/herself tested here. A person coming for free testing should sit in their vehicle as the test will be administered to them in the car only. One needs to have a prior appointment before turning up on the day; it can be scheduled by calling up 801-587-7012.