Denver News
Despite COVID-19, Denver Construction Costs Top the U.S. Average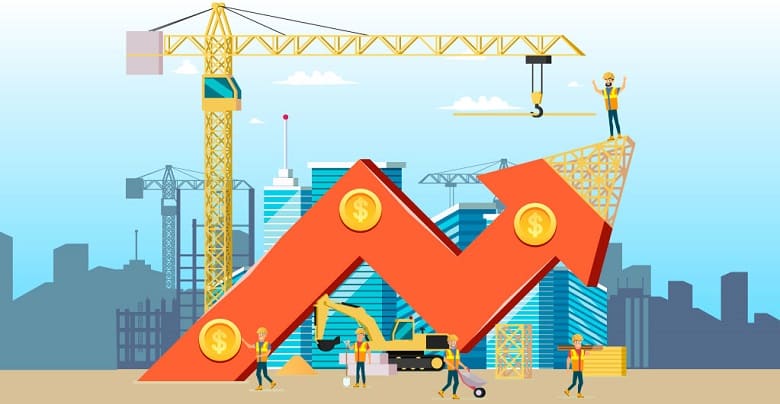 The construction market slowed down considerably in late March 2020 with the shutdown of non-essential construction projects due to the coronavirus pandemic. To provide a better understanding of how badly the construction industry has been hit, Rider Levett Bucknall (RLB) has released the second quarter 2020 issue of its Quarterly Cost Report (QCR) for North America.
The report provides statistics for the construction industry and contains information about construction costs for 14 U.S. and Canadian markets as of April 1, 2020.
As per the report, the U.S. national average increase in construction cost was approximately 0.41 percent between January 1, 2020, and April 1, 2020. In a surprising revelation, the report indicates construction costs in Denver going above the U.S. national average in April 2020 with an annual growth rate of 3.61%. However, the construction costs in Denver stood at 4.07% in January 2020.
According to the U.S. Department of Commerce, construction-put-in-place during April 2020 was estimated at a seasonally adjusted annual rate of $1,346.2 billion.
The pandemic has stalled many construction projects with trades being furloughed or laid off, which led to an increase in unemployment rates. But as stay-at-home orders began to lift, it is encouraging to see that the construction industry is back in action. With a shift in the market as expected due to the pandemic, the industry is going to have hard times once it wraps up the construction projects backlogs.
According to Julian Anderson, president of RLB North America, it is hard to see the immediate effects of construction job site re-openings. Still, he is quite optimistic that the industry will recover soon. He believes that though the pandemic has forced the construction industry to shift to remote-working conditions, construction companies' adoption of digital technology will drive the overall industry to become more efficient.
In a world highly impacted by the coronavirus pandemic, it is not unusual to see the construction industry in the U.S. feeling the burn. However, the report anticipates that the unemployment rate will decrease as construction job sites open back up.