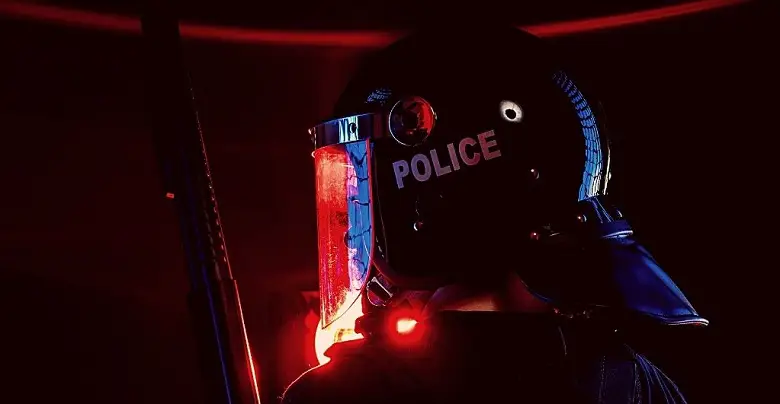 In Harrisburg, Pennsylvania, the outbreak of novel coronavirus (COVID-19) is not the only threat risking the lives of city dwellers. Crime is at an all-time high in the Harrisburg city, and the COVID-19 lockdowns have failed to put a lid on it. In the middle of July 2020, several shootings were reported across Harrisburg City. The most recent Harrisburg shooting severely injured two men as they got unknowingly involved in a near-fatal shootout at the 6th and Curtin Street in the Uptown area.
According to the statement from the Harrisburg Law Enforcement officials, there have been no leads on Wednesday shooting, and the witness cooperations are turning out to be very slow. The community liaison to Harrisburg Police Department, Blake Lynch, is actively working with residents to build relationships and run organizations that help the city's law enforcement in curbing its crime.
Lynch reveals have some witnesses are afraid to speak up as most people have a fear of retaliation if the accused criminal finds out the person who cooperated with the police. He continues to add that the department has what he called a "CRIMEWATCH" in place, which is actively encouraging residents to submit crime tips. CRIMEWATCH is a Dauphin County Initiative monitored by Fran Chardo, District Attorney. Chardo motivates Harrisburg residents to share tips on crime or suspicious activities. He also promises to keep the "tipping" people safe with complete anonymity, and the protective support of the law.
CRIMEWATCH enables the residents to submit tips and become a literal "informant" for the police department. These tips are forwarded to a team of "Crime Stoppers" who can never reveal who made the tip, no matter how hard compelled. Such as initiative is driving community transformation and creating a fearless support system for police officers against criminals of Harrisburg, Pennsylvania.