Dover News
Dover Library Looks at a Later Date for Re-opening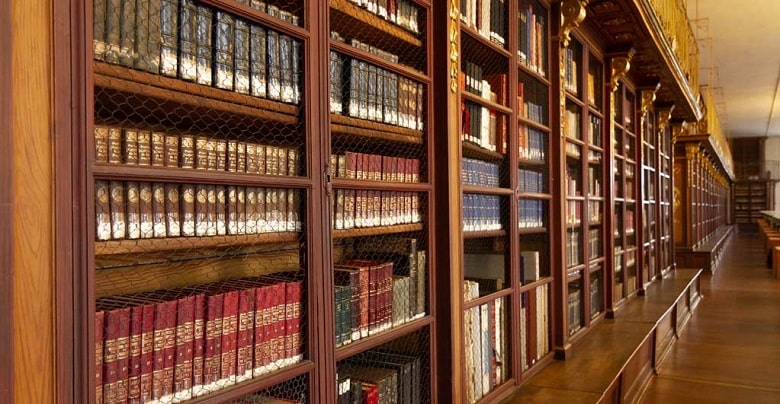 The COVID-19 pandemics has forced the closure of many facilities in the United States, and the Dover Book Library was once such. Closed since mid-March, the residents were always hoping that the library would open sooner than later. It is a massive facility, and getting it all cleaned up is no mean task as one needs to follow all safety protocols that had been put into place due to the COVID-19 pandemic.
In the middle of July, the Director of the Dover Library, Jim Gill, announced that the library would be ready for a soft opening on August 3 or August 10, and a grand opening would take a few days later. The library had closed down on March 14, just when the COVID-19 pandemics was setting in. It was closed in concern for public health as well as public safety.
During this closure, many policy changes occurred along with physical renovations so that the premises were fully cleaned and the chances of spreading the disease were minimized. The library employees have conducted a deep cleaning of the facility, and the front area has been fully rearranged to make it clutter-free. People visiting the library would be required to maintain social distancing and wear a mask at all times.
However, there is a little bit of bad news in store for the Dover residents. The Dover City manager believes that re-opening plans need to be pushed back a little due to the growing number of COVID cases. It has been decided that the Committee will meet again on September 15 to discuss re-opening. The decision will disappoint many, but they want to make sure that they do not have to close down the facility within re-opening days. The library has also announced that materials can be renewed online or calling the facility. Members can return the documents through the outdoor materials drop. The virtual programs will continue to run, and the authorities urge people to use the library's online resources until the time the facility remains closed for physical entry.