Provo News
Drive-by Shooting at Missionary Training Center Provo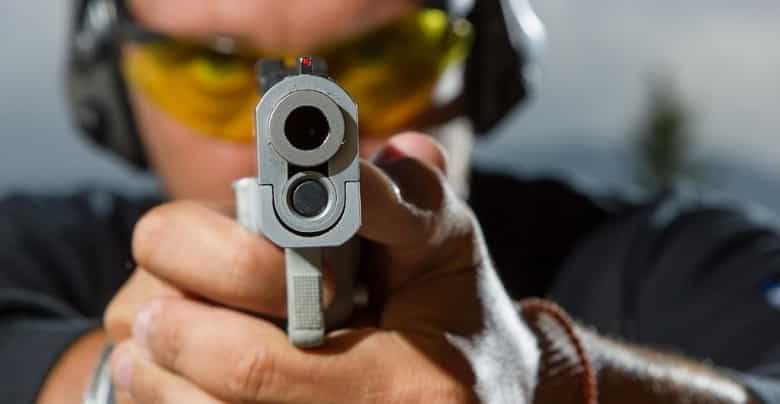 The Provo Police have reported a drive-by shooting incident at the Missionary Training Center in Provo, Utah. At around 2.28 am, the driver of a white SUV fired on the main security booth of the Center on 900 East while speeding past the gate. Multiple rounds were fired and as per photographs released by the police, there are several bullet holes in the booth's glass windows. 
Police are investigating the case and the shooter is yet to be identified, motive for the shooting too is not established.  
No one was injured in the shooting, the center flagship at Provo as well as all other centers are currently closed due to the pandemic. A few staff stay at the Center to handle administrative work but the bulk of the training for new missionaries is conducted online in a virtual environment. There are no prospective proselytizers on campus.  
It is difficult to say what would have happened in the shooting if the Center and the security booth had been manned as usual. 
Eric Hawkins, spokesman for the Church said,

The Provo Police Department has tweeted that anybody with information about the shooting should contact Detective Campbell.  
Missionaries for The Church of Jesus Christ of Latter-day Saints (LDS Church) are trained at the Missionary Training Centers (MTCs). The flagship Center is the one at Provo, Utah where the shooting took place. It is located beside the campus of Brigham Young University (BYU) which is owned and operated by the Church. 
The MTC in Provo, Utah, can accommodate up to 3,700 missionaries and is the largest in the world. Facilities include cafeterias, a medical clinic, a call center, laundry facilities, meetinghouses, classrooms, a large gymnasium, and residence halls.