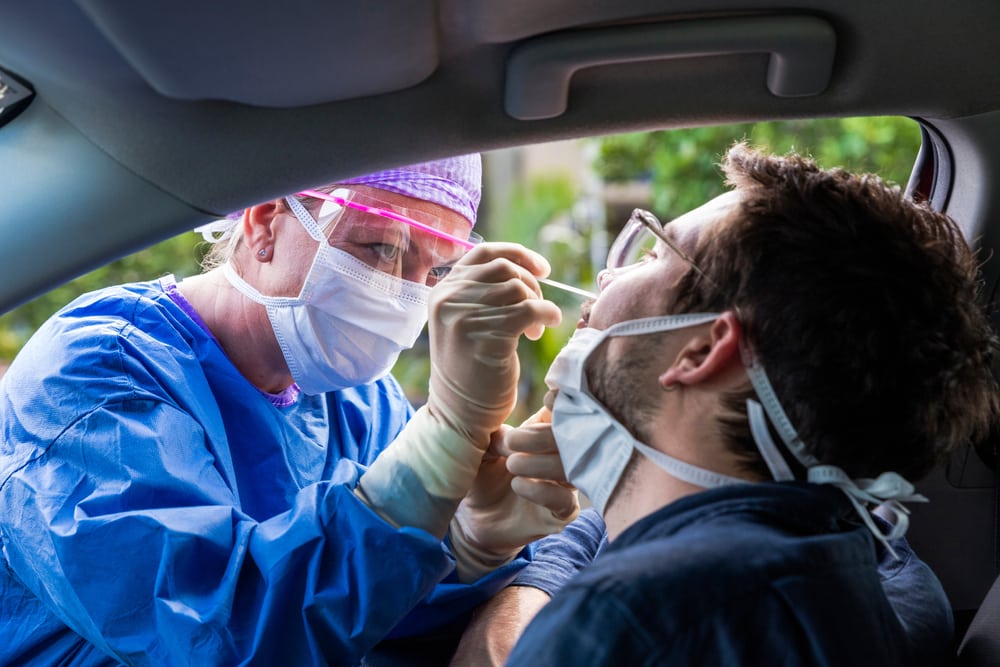 The Grand Forks Public Department collaborates with the University of North Dakota (UND), North Dakota Department of Health (NDDoH), and North Dakota Guard to host coronavirus testing. The testing event is scheduled for Friday, August 7, at 10:00 a.m. – 3:00 p.m. at the High-Performance Center of UND. The event is open to the general public.
The testing at the event is like a point in time test. If a person is tested previously at an early stage of the infection or is exposed to the virus after they are tested already, they can still test positive for COVID-19. Therefore, the people who have done the tests previously are also invited to get tested.
The people of Grand Forks have to make online registration before arriving at the event, and pre-registering does not ensure a guaranteed test. The primary goal of the game is to test 600 people, at least. People do not have to pay for the test, and there will be no health insurance processed further. Any residential proof is not required. It takes nearly 15 minutes to perform a test, and no antibody tests will be conducted at this event. The participants should be at least 5-year-old. It is essential to wear masks throughout the event and maintain a six-foot distance from each other.