Jackson News
Exercise As a Stress Buster—Gym Vans for Jackson Residents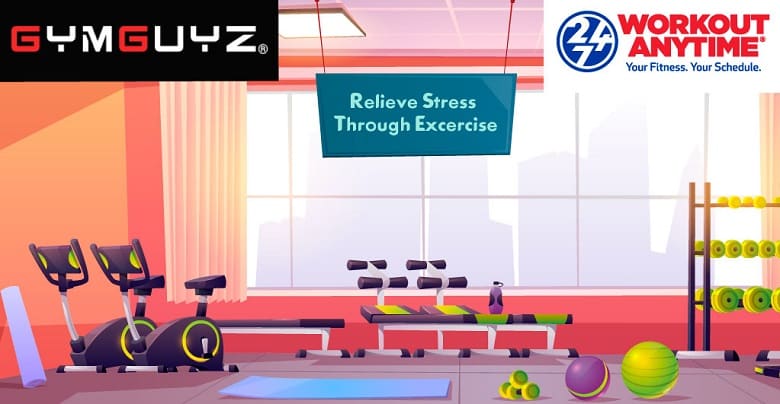 Managing stress effectively is an essential component of a healthy life. Regular exercises are beneficial for any stress management program and fitness professionals routinely refer clients to psychologists or other health care providers to design optimized workout strategies.
A recent study has shown that the residents of Jackson are one of the most stressed-out segments of people in America in 2020. They realize that exercises do the body a world of good but are too busy to manage some time out from their frenzied daily lives. They do have 24-hour gyms to workout at any time of the day or night, but it is finding the time to step out to exercise that acts as a dampener to lowering stress levels.
However, there is good news for Jackson people when it comes to managing stress and exercising regularly.
A fleet of franchise vans with a coach and more than 365 pieces of high-tech fitness equipment will now be available to bring workouts to the doorsteps of the customers. This scheme is an initiative of GymGuyz Personal Training and is based out of Plainview, N.Y. Personalized and tailored workouts designed by expert trainers offer stress relief exercises to cater to the specific needs of clients.
Founder of GymGuyz John York says that "with what's going on, you can have high levels of stress and low levels of stress, but everyone handles it differently." He goes on to explain that a rigorous workout helps release hormones in the brain, which is critical for a healthy and stress-free life.
There is a direct link between reducing stress levels and exercises.
Any rousing physical activity boosts the production of endorphins, which are the brain's "feel-good" neurotransmitters. This puts a person in a happy state of mind through lower stress levels. Further, regular exercises relax the body, increase self-confidence, and in general, eliminate the symptoms closely related to anxiety and depression.
However, to genuinely make it work, it is necessary to stay focused on exercises. Terri Harof, Director of Franchise Development with Workout Anytime 24 Hour Gyms, says that the key to stress relief is to stay committed to exercises. The best way to do so is to set workout goals that are time-limited, measurable, and attainable. The focus should be on exceeding the goals and reduce stress in life.