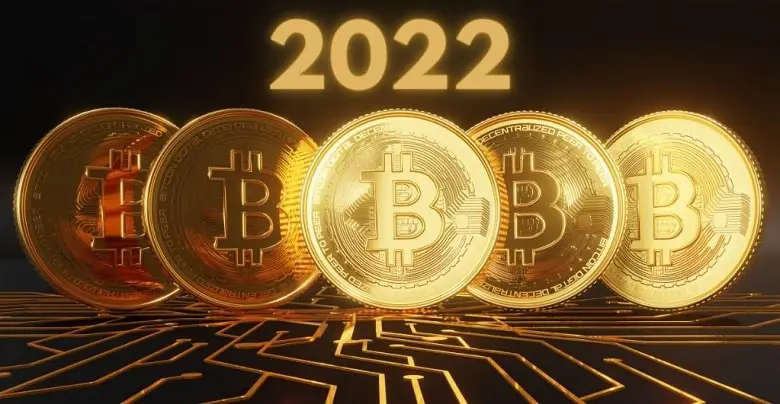 Background
When Satoshi Nakamoto introduced Bitcoin to the public a decade ago, it was intended to be a financial revolution. But that revolution has hardly come to pass, with Bitcoin's beginnings being marked by scandals, missteps, and roller-coaster price changes. Like the Phoenix of Persian myths, Bitcoin was burned to ashes. And like the same bird, it has risen gloriously from these ashes. So far in 2021, as of April 2021, the price of Bitcoin has topped $60,000 and is trading close to $65,000.
The Current Scenario 
The COVID-19 pandemic has impacted financial markets all over the world, including that of cryptocurrencies. Most people sought bitcoin as a hedge against the shaky economic crisis caused by the spread of Covid-19. Even institutional investors such as Microstrategy, Tesla, Square Corp, etc., resorted their cash reserves into Bitcoin, stating that it was a good store of value against inflation. After the third halving, the mining prize, 12.5 BTC, was reduced to 6.25 BTC in May 2020. It reduced the coins in circulation significantly, thus triggering a higher demand. Bitcoin crossed a record high of $60,000 in March, continuing its rally as major companies and financial institutions adopt cryptocurrencies.
Bitcoin Price Forecast: Quick Overview
MoffettNathanson analyst Lisa Ellis initiated coverage of Coinbase with a Buy rating and a $600 one-year price target — equating to a market cap of $123 billion. Ellis estimates that the total value of the crypto market will fall to $1.38 trillion in 2022, implying a 30% drop from current levels. 
Bloomberg, the Manhattan-based titan of media and financial services, published a report this month claiming that bitcoin's price will reach a price of $400,000 by the end of Q4 2021.
According to Jiang Zhuoer, CEO of BTC. Top, one of the largest cryptocurrency mining platforms based in China, the current bitcoin (BTC) bull market could accelerate around September and then slow down by June 2022 before entering a bear market. Jiang says that BTC could tip between this September and next June, targeting $150,000-$300,000
The Future of Bitcoin
The next decade could prove its importance in Bitcoin's evolution. Currently, Bitcoin is poised between being a store of value and a medium for daily transactions. More and more Institutional investors are taking a keen interest in Bitcoin, with investments in millions of dollars worth of Bitcoin. Governments around the world, such as Japan, have declared it a valid form of payment for goods. As regulation evolves to keep pace, it is likely that the ecosystem will expand. The future could bring an explosion of low-cost, high-speed payments that will transform value exchange the way the Internet transformed information exchange.
Is Bitcoin a Good Investment for the Future
Bitcoin is almost entirely a speculative investment. There are a number of considerations you should weigh when deciding whether to invest. Chief among them is what your financial goals are. 
Bitcoin is at the (very) "high-risk" end of the investment spectrum. The price of cryptocurrencies is volatile; some can go bust, others could be scams, and occasionally one may increase in value and produce a return for investors.
It was up 350% in 2020 but fell 64% in February and March. While the drop was driven by the economic collapse due to the coronavirus pandemic, the selloff was twice the size of the plunge in stocks. It can and has pivoted wildly within a day. You can also invest in Bitcoin and earn good money by choosing a platform like Bitcoin Circuit. It is a Bitcoin robot that helps you to make good profit from Bitcoin. Check Bitcoin Circuit Review to know more about this innovative platform. 
Is It Smart to Invest in Bitcoin?
If you buy small regular chunks of bitcoin, it is always a good time to buy bitcoin if you believe that bitcoin has a great long-term future. If you want to make a killing, that is understandable, but to do that, you have to buy low and sell high, and bitcoin is not low right now.
Final Thoughts
No one knows what will happen with Bitcoin. Not the skeptics, not the believers, not even Satoshi Nakamoto. There is no crystal ball.  Many of the sharpest minds in crypto embrace that uncertainty, broadly agreeing that we just don't know. And perhaps that's part of the allure.