Gambling News
GVC Encourages Parent Hub By YGAM After The Launch Of Gambling Education Tools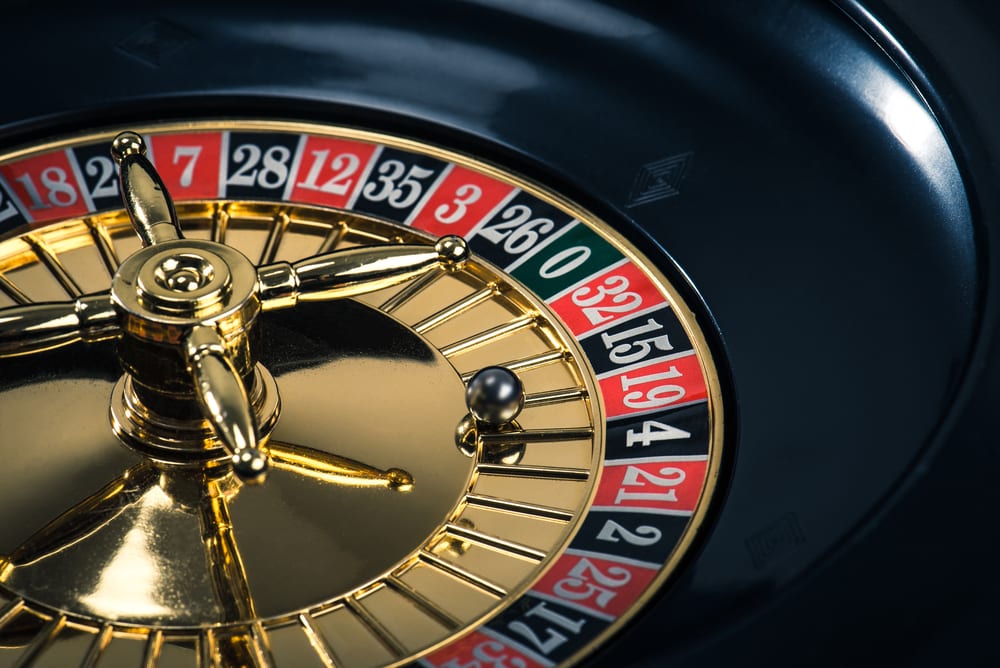 GVC Holdings is all set to endorse the introduction of Parent Hub by the Young Gamers and Gamblers Education Trust. The Parent Hub will serve as a portal of support to spread awareness about the risks of gambling. The tools of gambling education charity launched by YGAM's Parent Hub are designed to disseminate information, aid in the organization of awareness programs and activities, and provide support to parents and guardians in understanding the risks of gambling, gambling addiction, loot boxes, and more.
The launch of the Parent Hub coincides with the summer holidays of the UK schools, it strives to inform parents and guardians about children's safety in cyberspace. The Parent Hub team also intends to educate the parents about in-app purchases that can convert harmless gaming into toxic gambling and lure children into the traps of gambling addiction.
Parent Hub by YGAM is being heartily endorsed by parents, safeguarding officers, teachers, and the Royal Society for Public Health. Grainne Hurst, the corporate affairs group director, said that YGAM is an excellent organization, and its effective and remarkably simple assets will help parents in holding honest and frank conversations with their children about toxic gambling and gaming. He also expressed his appreciation of the launching time of the Parent Hub as children are more prone to go awry online during the summer holidays. Supervision of the online activities of the kids and safeguarding them against gambling risks are the chief objectives of the Parent Hub of YGAM.
The Changing For The Better strategy adopted by the GVC is excellent for the collective understanding of the society in protecting children against the risks of gambling addiction. The team at Parent Hub is currently looking forward to rescuing children from the grip of gambling addiction and preventing kids from falling prey to it. Strict supervision paired with open conversations between parents and children will help in uprooting the harms of gambling addiction from our society.