Privacy News
India bans Mi Browser Pro; Xiaomi States it Complies with Data Privacy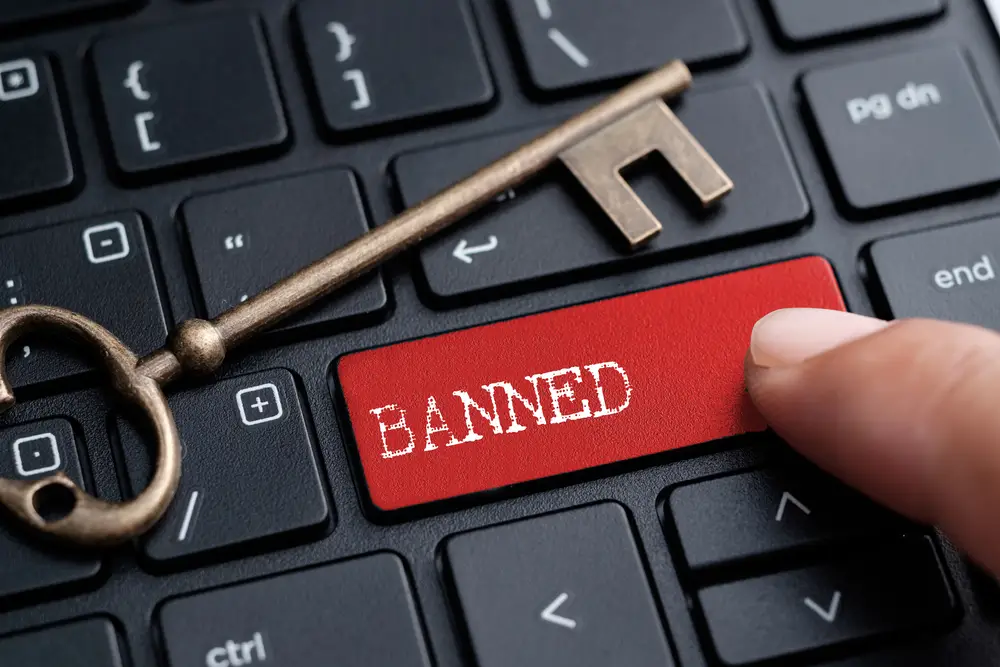 Xiaomi's Mi Browser pro is now banned in India. The ban is the government's plan to ban Chinese apps jeopardizing the data security of Indian users. The default Mi Browser in the Xiaomi phones is still working as of now, but is not pre-installed on the Xiaomi phones and is present on the Google Play Store, currently, the play store has removed the browser from the app store.
A spokesperson from Xiaomi stated,

According to reports, the ban on the Mi Browser Pro will have a massive impact on Xiaomi phones' performance. It is not the first time the Mi Browsers have come under the radar due to data privacy concerns, there were claims that Xiaomi's in-house browsers were keeping track of its users' activities even if using incognito mode. 
India's government has banned 59 Chinese apps regarding their engagement in the integrity, sovereignty, defense, and security of the state and public order. Xiaomi's Mi Community application was also a part of the list of apps that were officially banned.