Poker News
How Much Do Poker Dealers Make? Poker Income 2020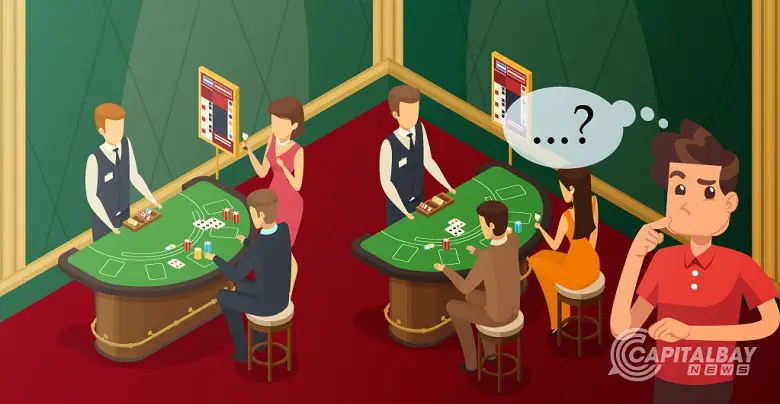 The casino and gambling industry has always been the hotspot for money, be it earning or losing. Depending on their luck, gamblers either take home a fortune or lose everything down to their last penny at a casino table. According to a Statista report, the global gambling revenues in 2019 reached $495 billion, with poker being one of the significant contributors to this yield. Poker is not only a mainstream game in the gambling industry but also a viable career field for a gambling job. The job of poker dealers has helped millions of individuals earn independently. Many believe that the earning potential of a dealer in this half-a-trillion dollar industry is exceptionally high. Well, there is some truth and some myth to it. Let's find out how much these dealers make nowadays.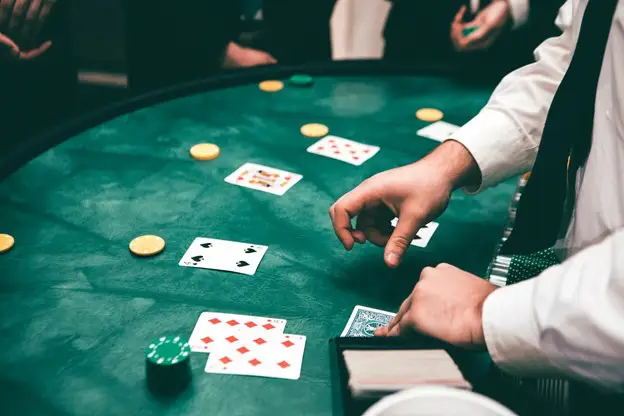 How to Become a Poker Dealer?
To calculate the earnings of dealers, it is important to learn about their job. These croupiers are appointed at poker tables to assist the players in the conduct of the game. They hand out cards to the players, distribute their bets, and provide the payouts to the winners. They are typically employed by casinos and hotels. Their training may vary from country to country, depending on the rules set by the respective gambling commissions. In the US, poker is one of the first games taught to these casino trainees. It is simple and popular and does not involve any high stakes if the dealers commit errors. These trainees practice complicated payout systems to become the most competent dealers in the game.
Responsibilities of Poker Dealers:
Organize poker games 

Ensure accuracy in the collection of revenue 

Provide an optimal level of services 

Ensure courtesy for all customers

Manage a minimum dealing efficiency of 28 games every hour

Establish regular communication with all players 

Maintain fair gameplay for all players

Analyze customer plays

Check transactions

Inform casino floor managers of discrepancies 

Assist table fills and monitor all shuffle procedures 

Keep the discards and deckhands accurately maintained

Comply with casino systems

Control of all card table games 

Implement adherence to all rules 

Inform supervisors of malpractices initiated by players

Manage all rake collections

Execute efficient betting procedures

Evaluate all counts for games at optimal customer services

Greet all customers pleasantly



A few colleges and third-level educational institutions offer these training courses, which is a milestone derived from the legitimization of poker in mainstream gambling. Besides these courses, private lessons are conducted on social media platforms. New ideas and tips are shared through online poker forums. The classifieds sections on popular publications also offer better ways to master this job. Big casinos have their in-house training program, which provides a "general qualification" to the employees. Candidates with relevant experience are always preferred, but there is also a great scope for candidates with good backgrounds. 
Poker croupiers in the American, Canadian, British, and Australian casinos have to get a gambling license for employment. This license is procured after a verified police background check and a credit rating check. This determines their eligibility to start employment. Without a gambling license, they are not permitted to deal at poker tables under any casino. Theoretically, they can only depend on the tips to make good wages. They do not have any personal interest in the outcome of a game. A successful player in the poker room has to tip the croupier customarily. These tips, however, get pooled and divided amongst all the staff. Dealers are not allowed to fraternize with customers. As a part of the gambling staff, they cannot be seen smoking. They are not allowed to be seen in their uniforms outside the casino. Some gamblers strategize by tipping the dealer to create a good atmosphere, which not only improves the dealer's mood but also changes the gameplay positively. 
How Much Money can Poker Dealers Earn?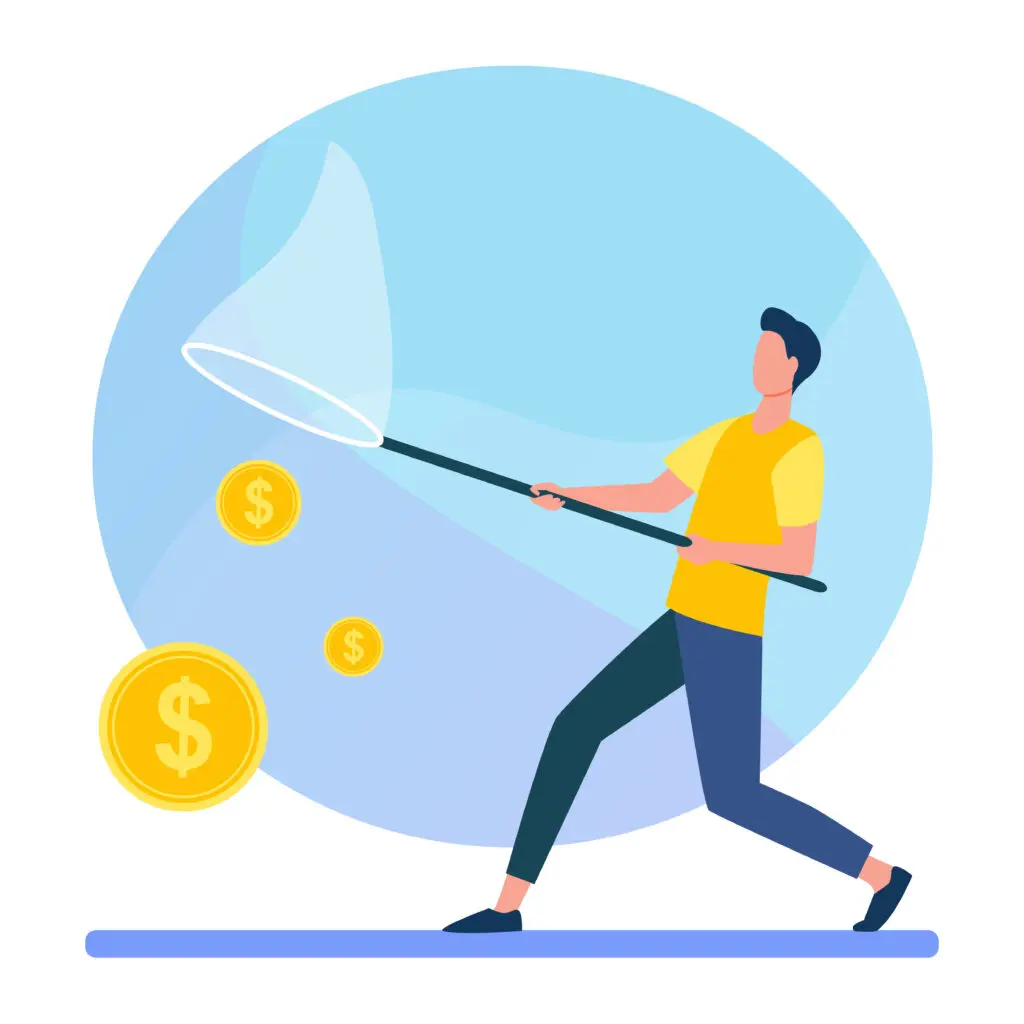 Contrary to the belief, the actual wage of a poker dealer isn't at all impressive. These dealers are employees of a service industry, and they barely make enough from the wages offered by casinos. This job pays on the same scale as waitresses in dining rooms and bartenders at resorts. As a dealer, the amount of money you make is majorly dependent on the tips you get. Your hourly wages are not that lucrative. Your earnings increase when you serve your customers better. They increase generously if the customers are treated well at the table. In this job, being a "people person" is a great advantage. You can become a top-earning casino dealer if you keep things pleasant at the poker table. The hourly wages for a casino dealer don't vary based on the game. You can make the same kind of money as a baccarat dealer, a blackjack dealer, or a roulette dealer. Blackjack game is basically a two person game, one dealer and one or more player. You can make money by becoming a blackjack dealer but before that you need to understand the basic rule of blackjack game and blackjack betting strategies before playing.
The average starting pay of a casino dealer ranges from $8 to $10 per hour. This hourly pay increases based on the experience. If you put in 40 hours every week, which is the normal working hours for any job, you can earn $16,000 minimum every year. You can also earn a $20,000 yearly income if your casino is a thriving establishment. 
While starting, dealers in the poker game are unable to put in 40 hours every week. These hours have become hectic due to several reasons. Firstly, you have to perform everything in a standing position. Secondly, you have to be extra alert at every move made on the table. Thirdly, you do not get any naps or off-days while working at casinos. With these wages, you can hardly pay your apartment's rent, which is why almost every casino dealer lives in a cheap apartment. 
The only way you will make much more money is from gamblers' tips. For small casinos, the stakes raised at the poker games are equally small. But that doesn't mean that the tips are less. At every game, the customers may give you some great tips. An average casino dealer can make tips worth $15 per hour from poker. At big casinos, these tips average up to $50 per hour. This $50/hour figure is derived if you are employed by a high-end casino. A higher-limit casino game is where the high rollers play, and that's your gold mine. Some high rollers may not tip, but most of them tip their dealers generously. These tips define the occupational employment wages of dealers. 
According to the Bureau of Labor Statistics, the US national estimates of gambling dealers in 2019 registered a 2.8% rise in the average hourly wages, which reached $11.53. Their average net annual income touched $23,980 at a 1.4 % y-o-y growth. The report also revealed that 10% of the employees procured an hourly wage between $8.19 and $8.93, while 25% of them procured somewhere between $10.22 and $11.89. More than 50% of the dealers earned $17.49/hour. The lowest annual income was at $17,040, the median at $21,260, and the maximum at $36,370. These wages were provided for services, including operating table games, standing behind tables, and dispensing the appropriate number of cards, blocks, or chips to the players. The wages increased when they had to operate gambling equipment. Distributing winnings and collecting players' chips were not incentivized. 
The Role of Casinos and Customers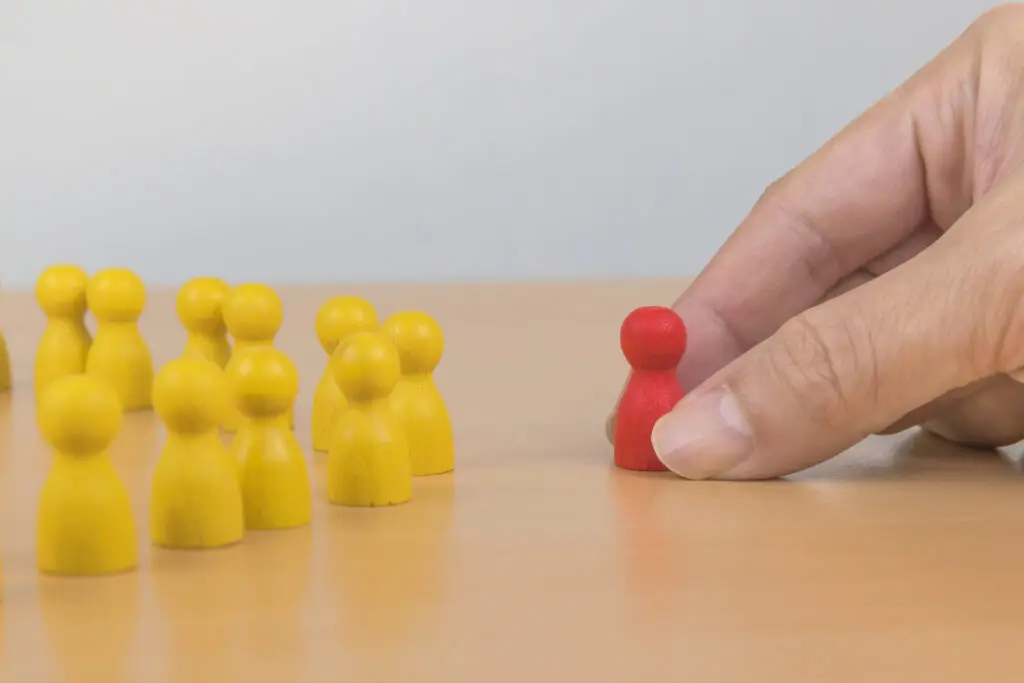 Money made by dealers can increase if the casinos and the customers are generous enough. Tips earned on the most consistent basis bring much more money, but it depends on your people skills. Some casinos ensure the dealers pool their tips and split it among themselves. In Las Vegas, if a casino dealer says something that gets the player mad, they do not get any lucrative tips from that table. Some players do not like it if the dealer talks in a language other than English. If you are friendly towards them, then they may smile back. But, some customers also want explanations as to why you are friendly to a particular player only. 
Being surly and rude is not helpful, either. Customers also do not tip well if you tell them some stories that may not be as interesting to them as they are to you. A professional poker player may raise hell if you distract his or her gameplay. A complaint against you could be made with the cardroom manager. This can even get you fired if the player is a high roller. Humble players are polite and reasonably friendly to you. They continue to tip you even if their game is not going that well. It is also out of the ordinary that you may not make much by dealing with a higher-stakes poker game. Several high-rollers are stingy, and the job of dealing with them is not at all fruitful.  
Salary aggregators such as Glassdoor rate the average annual income for dealers at $40,000. The website also suggests the lowest annual payout to be of $20,000. To make a yearly salary of $53,000, you need to be working with high-end casinos. At Caesars, Las Vegas, dealers reportedly make $42,000 every year. At Black Hawk, Colorado, you can get up to $38/hour, which makes you $76,000 a year. Only a handful of top dealers make $400,000 a year, according to the website. 
5 Tips to Earn More As Poker Dealers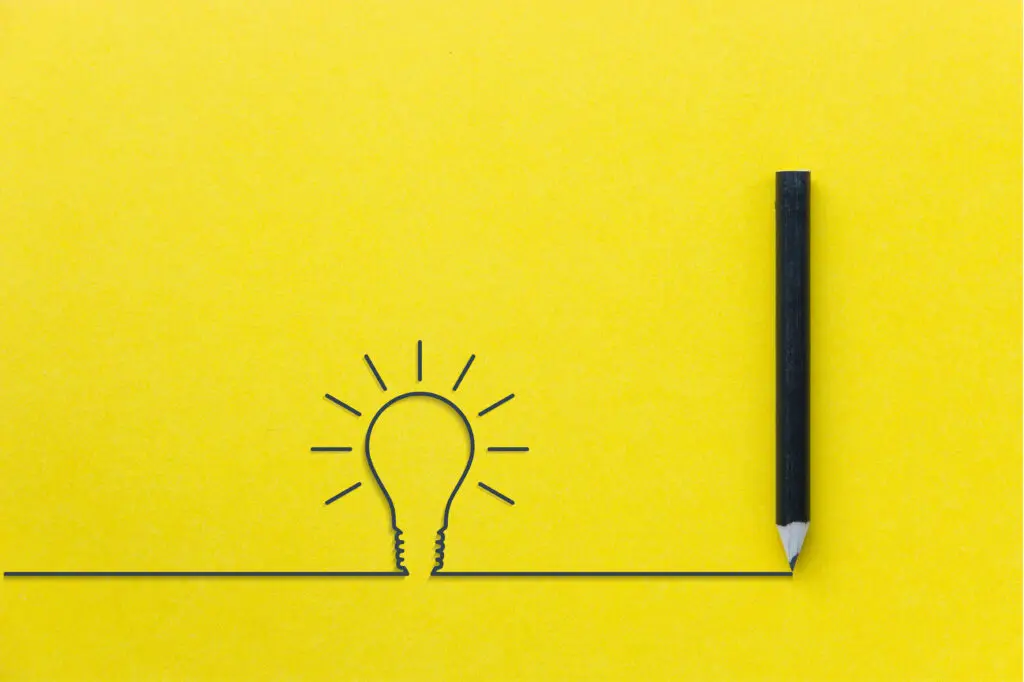 This job has its perks, but only when you can find ways that keep you paid well. While you don't require a degree to work as a dealer, you have to make financial and time commitments. You can get qualified for the job in a couple of months and with a $1,000 investment. Once you get the job, the following tips can help you make more money than your peers. 
Become a night owl

: The best tip for you is to be available on the table during late hours. In these hours, the customers are pumped to play high on the games. These late-night games usually end at dawn, and that's when the players may leave the table, giving you a sizable tip to wrap things up. Moonlighting at a casino is also perfect for you if you do not work double shifts. Most casinos are open 24/7, and the night shits are always brimming with customers.

Work for benefits

: Since most casinos are owned by large corporations, their human resources departments have service packages for you. It means that you not only get paid well but also gain eligibility for the benefits package. This package includes health insurance, incentives, and retirement benefits, which end up saving your money eventually. 

Use the breaks well

: The breaks are longer for casino dealers, and poker players take breaks after winning or losing streaks. This is when you can cool off the table. A 90-minute or a 30-minute break can rejuvenate your mood and make you perform the job well in the next shift. This is a trick used by those who clock in at eight-hour shifts and take two-hour breaks in between.

Engage customers

: A casino dealer must shell out some anecdotes that keep the players interested in the game. It not only builds the reputation of the dealer but also keeps the players attracted to that table. Telling short and interesting stories can get you some huge tips, particularly if those stories help a player win the game. 

Aim for Las Vegas

: Las Vegas casino is the dream location for this job. Atlantic City in New Jersey is also an excellent place for this job. These places have top-tier casinos that churn billion-dollar revenues independently. 
The Drawbacks of Being a Poker Dealer
Once you know about the dealers' service business, you learn how this job has several risks associated with it. In the casino business, there is not much power in the hands of casino dealers. They have to play well with their emotions and stay in a controlled state of mind at all times. If they say something that distresses the players, they could be fined or suspended by the casino. When the table raises a lot of money, you may face the brunt from stressed-out players. Personal jabs are hurled, and you lose your mood due to such altercations. 
Since you stand on your feet for a lot of time, dealing with table games in a casino is physically challenging. The cardroom managers do not provide you any relief. If you are lucky, the casino may allow dealers to use a chair or cushion the seat with a pillow. Another drawback is that there is no time for some leisure activity during working hours. A casino dealer can barely do anything to relax when they get a few hours of breaks during the week. A 30-hour week of dealing at poker tables costs you six weeks of drudged labor. Most casinos allow smoking, but that does not help you well. Your health suffers, and most dealers end their shifts at bars or even at AA meetings. 
The job of dealing at poker games is for you if you like people, don't mind the jabs, and enjoy the casino game. Unfortunately, the casino keeps the money lost at the table by players. The only way you earn is by making tips from players. If you manage to earn $35,000 a year from dealing at casino games, consider yourself a successful poker dealer.