Poker News
How to Play Online Poker Skillfully—Tips for Beginners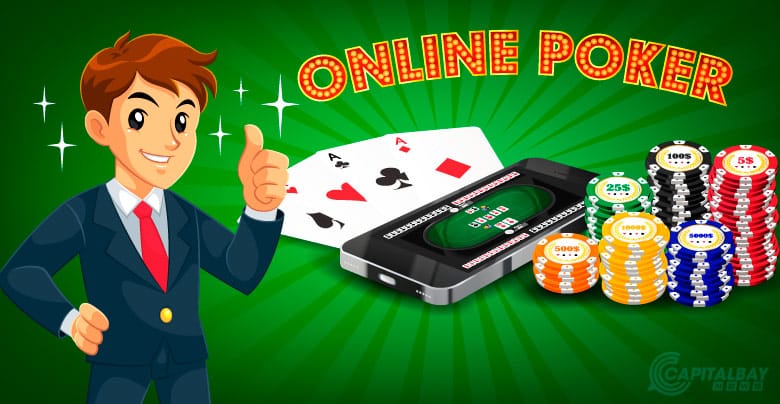 Online poker is a favorite pastime for many gamblers. It is a thrilling game and a convenient source of fun for gamers who dislike visiting land-based casinos. However, you require various skills to master the game. As a beginner, you must dedicate more playtime and learn from the pros. How can I master online poker skills and play like a pro? Read on for practical tips.
Understand the game rules
All online casino games come with a set of rules. As a beginner, you need to master the rules to play better. There are also other aspects to which you should pay attention. These include other players and the gaming strategies used. By learning the tactics used by other players, you place wise bets and employ different techniques to beat your opponents.
Avoid investing your money—Play free games!
It can be tempting to invest your money when all you want is some thrill from an online poker game. However, what's your likelihood of winning when new? Probably very low. You can only dominate in poker games after mastering the skills. The best way to achieve this is by playing free games. Take advantage of the free games, and play often. By doing so, you practice more and gain skills before investing your cash.
Make information, your best buddy
Information is critical for all gamblers, and poker is no exception. Check for free tutorials from your site, and use it to better yourself. Ask questions from other seasoned players, and keep learning. Your fellow players should be your source of information, and it won't take long before you master everything.
Set a budget—You don't want to lose everything!
Have a limit and only play with what you can afford to lose. This is only achievable with a budget; it will guide you and help you stay disciplined. Most players keep on playing to recover their lost funds, but this is a big mistake. If you lose, accept, and keep learning. Poker is a game of luck; you can win or lose, and who knows? You may end up losing more.
Enjoy the game and have all the fun
Online poker is a fun game. Enjoy every bit, and this keeps you in control. Don't play when stressed; if you're not in a good mood, leave it. You can play better when happy and emotionally stable, which enhances your winning prospects.
Sober up—Avoid alcohol
Most poker players love taking a few bottles of beer to enhance your gaming experience. However, you can easily lose when not in your best mental state. Online poker requires a sober mind, and you have to focus on the game. Alcohol will impair your judgment, making you unable to place wise bets.
Final thoughts
Online poker is fun, and taking time to learn the rule is the best trick for beginners. Don't rush to invest your money; instead, learn from the experts and keep practicing. Also, your choice of casino matters a lot. Only sign up at reputed gambling sites, which guarantees the safety of your money and personal data.