Hyperion News
Hyperion Firmly Sustains the Uptrend; Bulls Seem Intact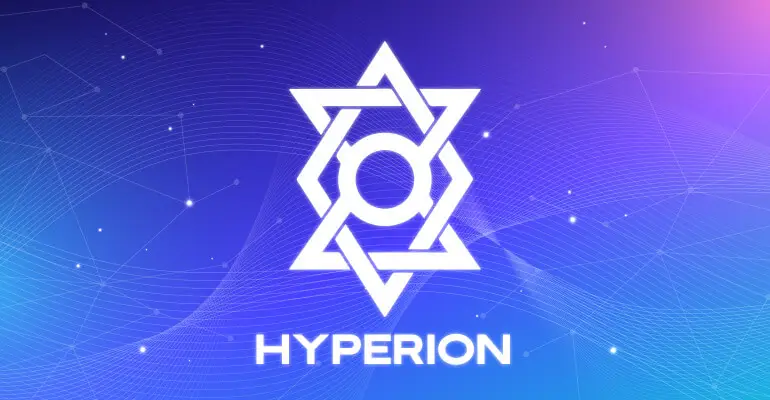 The last one month seems to be a golden period for the crypto market as most of the coins are moving in the comfort zone while they have been avoiding any downside volatility. At least from the 2nd week of July, bulls have been strongly present in the market, and this has happened after quite a long spell of catastrophic volatility combined with sluggishness.
Bitcoin over the last few days has been witnessing some of the most awaited price movements as it dramatically went above $11000 yesterday, and now it is settling above $10,900. Altcoins, too have tried to replicate the same bull run; however, some of them are lagging. Notably, Hyperion's price trend has seen some serious price rises since mid-July this year. Apparently, the HYN coin has recovered quite nicely this month after Coronavirus caused severe havoc to the price.
On July 1, the currency was trading at around $0.51 while consolidating; the coin held a stable sentiment at that time. The price trend remained flattish till July 11. Hyperion, which operates on the Ethereum platform, initiated a strong and steady price rise from the price level of $0.508; before that, one noticeable price dip occurred at $0.482.

Major higher highs have been formed by HYN at $0.64, $0.68, and $0.71. The coin is still moving upwards with the same strength. Currently, resistance levels are posing above $0.72. Hyperion is likely to end the month on a positive note. Moreover, it is trading at its one month's highest price level. Support levels lie below the $0.60 price level.