Minnesota News
ICU Beds Requirement Climbs to a Different High in Parts of Minnesota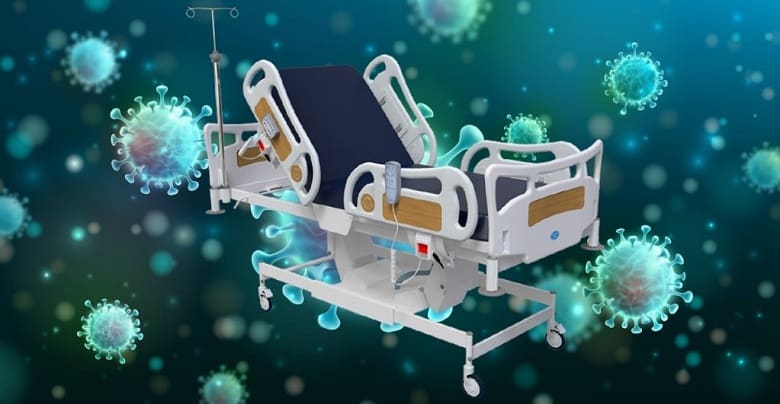 As of May 26, 2020, there are around 22,000 people who have been sick with the coronavirus and a death toll reaching 900 in Minnesota with the state's health officials expecting to witness a further rise in the number of COVID-19 cases. The number of corona-infected patients needing intensive care hit a record high on Tuesday.
The Minnesota Department of Health (MDH) reported that 258 patients were currently in the ICU with the coronavirus bringing the total number of ICU patients in the state to 886 since it began keeping an eye on ICU patients from March 19. MDH officials say it is something they plan for but are requesting residents to stay alert and safe.
The state is prepared to relax restrictions as the number of people requiring intensive care continues to climb. Jan Malcolm, Department of Health Commissioner, said it is partly due to the loosening of restrictions on elective procedures being done that are part of what is showing up in the ICU numbers and that the ICU capacity in the twin cities was at 87%. She also said now the state has some precision around how much surge capacity is possible.
On Friday, May 22, White House COVID-19 Response Coordinator Dr. Deborah Birx said Minnesota was one of the top states with substantial virus circulation. Its positivity rate is the fourth highest in the metropolitan area behind Washington, Baltimore, and Chicago.
The state's health officials said testing had been concentrated on areas they anticipated positive cases like long-term care facilities. The MDH is looking into alternative sites of hospitalization that could be prepared within 72 hours in case of bed shortage in ICU, but for now, sports stadiums are the state's last resort.
Kris Ehresmann, Infectious Disease Division Director, said for comparison, it wasn't unusual for ICU beds to be 95% full during flu season. On that note, she also said that the state is keeping a close eye on the increasing number and is in regular contact with hospital leadership to address relevant issues.