Casino News
IGT Grows Its Online Gaming Portfolio by Acquiring iSoftBet for €160 Million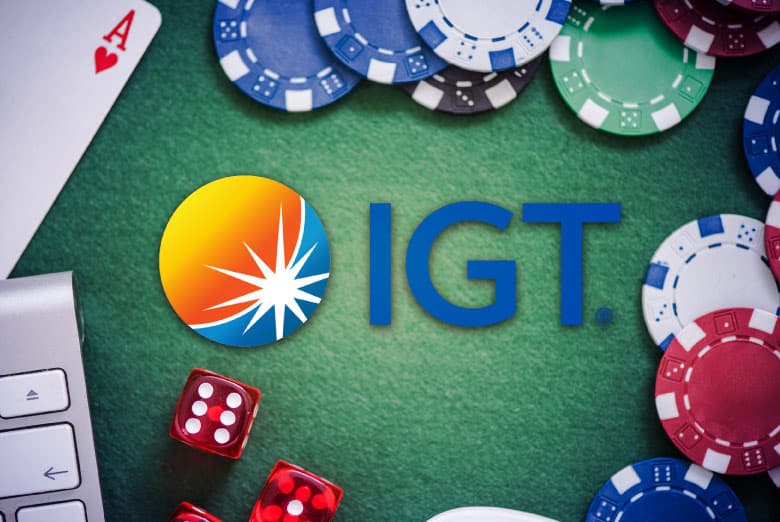 Online casinos operate over the internet to engage millions of users worldwide. They are backed by proven software for their transparency and robust quality.
Online casinos look to incorporate the experience and offerings of Land-based casinos. Experience appears to fall short, but that is covered up by granting unlimited 24/7 access to users who have supported devices with an active internet connection.
With the rise of Cryptocurrencies in recent times, online casinos have integrated them as a payment method. Crypto adoption has boosted the growth of online casinos as users have leveraged their digital holdings in larger numbers.
Many casinos now accept cryptocurrencies like Bitcoin, Cardano, Ethereum, and Solana, to mention a few. Gamblers interested in altcoins should consider exploring the best Cardano casino sites.
IGT x iSoftBet
IGT broke the news to its investors by announcing that it has secured the definitive terms of the acquisition deal with iSoftBet. The deal is worth 160 million Euros, and it expands the content library of IGT's PlayDigital content by doubling it to a total of 225 proprietary games.
The acquisition of iSoftBet also expands IGT's B2B online casino offering, enabling it to distribute third-party games to its clients. As per the acquisition terms, IGT gets access to iSoftBet's promotional and engagement tools entirely driven by data collected over time.
iSoftBet and IGT agreed to terms with a condition to execute the trade of 160 million Euros in cash. The takeover is IGT's second acquisition around online casinos, with Probability Inc being the previous acquisition in 2014 through its former GTECH unit.
The current acquisition is also the first one with Vince Sadusky as IGT's Group Chief Executive Officer. After completing the terms, Vince Sadusky stated that the acquisition would enhance the competitive capabilities of IGT's PlayDigital.
Vince Sadusky added that the enhancement would be supported by the content portfolio that has been proven to win in the regions of Europe and North America. IGT gets access to advanced game aggregation capabilities, promotional & analytical tools, market-tested proprietary digital content, and creative talent on the operation's floor in terms of technicality.
The acquisition deal is expected to conclude by the end of the second quarter of 2022. Once concluded, IGT will incorporate 350 employees spread across 20 European jurisdictions.
IGT took this occasion to publish its performance results for the previous year. IGT started by sharing that it added 950 million Euros by divesting Lottomatica, the Italian gambling subsidiary, to Gamenet Group. The figure was registered in the books as net-cash profits.
It was also shared that IGT registered 30 million Euros in revenue and 8 million Euros in EBITDA. All the profits from the previous year will be utilized to redevelop the gambling profile under the leadership of Vince Sadusky.
iSoftBet brings to the table a history of nearly 12 years. It was launched in 2010 to become a leader in providing games and aggregator solutions to the industry. Since its inception, iSoftBet has successfully touched the client base of more than 260 operators and has gained access to more than 4,600 titles belonging to third-parties through its game aggregation platform.