Casino News
Win With The Mathematics Behind Slot Machine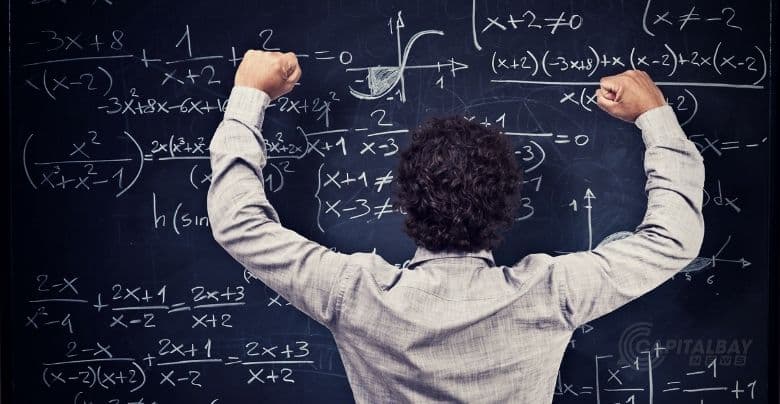 Slot machines play a pivotal role in the casino industry. On a global scale, slot machines account for maximum revenue from casinos. Despite great differences in the working structure of modern slot machines, players continue to throng online casinos with hopes of getting lucky!
An umpteen number of strategies exist when it comes to winning at slot machines. The casino industry is literally a money-spinning one owing to its underlying mathematical principles. Regardless of the online casino, you choose to play, some knowledge of mathematical probability will go a long way in hitting the jackpot.
Before delving into the specific ways in which mathematics can be used to get lucky with slot games, It is important to familiarise yourself with some industry-specific terms –
Drop – the amount of money a player deposits
Handle – this is the sum total of all the money a player bets on
Revenue – the money left behind after a jackpot is hit
Wheels – the different reels on a slot machine
Unraveling the maths behind gambling
The crucial mathematical principle underlying the functioning of slot machines is the law of random numbers. Every time a player spins, the random number generator is activated. The random number generator is a statistical algorithm that helps calculate how big a win each spin can get.
Every time a gamer spins, setting the reels in motion, a combination of symbols on the reels are randomly selected. The process is called 'random' for a reason: the results of previous spins have no bearing on subsequent spins.  
In another sense, slots can also be programmed. The chances of the game are higher for blank spaces to show up more often than winning symbols. Following the same analogy, there will be more small winners than big winners. In other words, slot games are both random and pre-set.
It is also possible to calculate the probability of combinations of symbols appearing on a slot machine. Most modern slot machines possess multiple wheels with symbols on them. The probability of getting a winning combination of symbols is based on the total number of wheels and the number of wheels on each wheel.
Oftentimes, casinos claim what's called  "huge" payout percentages. To illustrate, if a slot pays out 94.8 percent, it is to be understood that of every dollar 'drop' inside the machine there will be a return of exactly 94.8 cents. Do not confuse this figure to mean that gamers will get a payback of 94.8 percent of their deposits!
Increasing the odds of winning
Everyone wants to win big at slot games. The only way to do this will be to discover which casino has slot machines with greater odds at winning. Gambling industry experts often advise to be picky while zeroing in on an online casino – always remember to go for casinos with adequate regulatory mechanisms in place.
Another important factor to consider while playing slots is to check for free spins offered by the casinos. Welcome bonus like free spin no deposit helps you minimize potential financial fallouts while also giving you a glimpse of real-life gambling.
Conclusion
As you educate yourself more on the mathematical operations behind online gambling, it only becomes clear why you should trust the numbers more than hyped-up advertisements. For anyone looking at gambling as either a hobby or as a serious source of income, it is absolutely necessary to do some research on the online casinos you choose to play. After all, if there is no sufficient data to back up tall claims on "winning big," you should rethink your decision about a particular casino.