Missoula News
Infrastructure Problems to Resolve Soon; 78 Projects Curated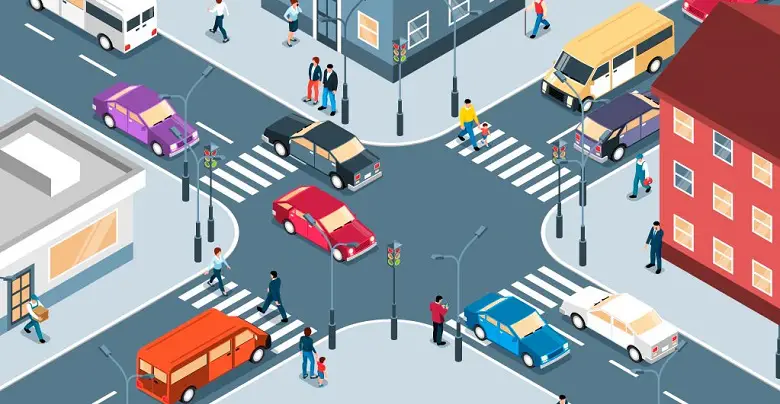 The plan to repair the ten-year-old infrastructure problem might finally get executed. The transportation staff of Missoula has curated a list of all the pending repair projects from big to small. The list comprises of 78 projects from new to old, and the staff will be beginning to work on them soon. The plan consists of paving the sidewalks, reconstruction of the crosswalks, and more extensive road construction.
Talking about the project, Aaron Wilson, the Missoula transportation planning manager said,

He further added that the progress of these projects depends entirely on the type of budget they get from the city council. According to their estimation, the project requires funds worth $125 million or nearly $3 million per year. Gas taxation will help them to offset the total cost of the project.
Before beginning with the repair work, the transportation staff has to wait for the final approval from the city council. The transportation board will be going back to the city council in August to discuss the funding required for the improvement.