Casino News
Know All About the Legalization of Online Casinos in Different Countries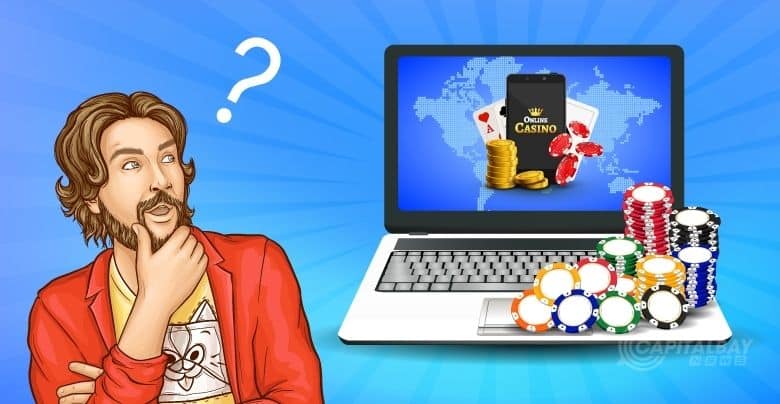 Online Casinos are receiving close reviews these days. Why not? According to evidence in the past, owners of online casinos have gained provable profits but to walk the same path of success. You can choose from the plethora of options to include in your website, from video poker, online casinos to sports betting. If you are planning to start an online casino, let's head up straight to step one, which includes knowing about the legalities of online casinos. Every country has its own set of terms.
List of countries where online gambling is legal
Some jurisdictions that approve of the Online Gambling business to operate in their region include a few states of the US, most countries in Europe, provinces of Canada, and several nations in the Caribbean while some others allow the services only on the basis of appropriate licensing.
Is online gambling legal in Europe?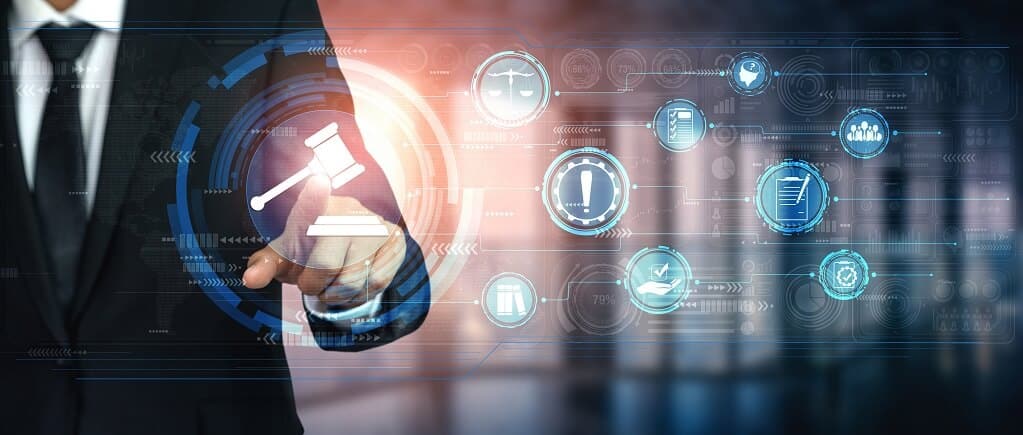 Yes, Europe is the biggest of all the online gambling markets. Some countries that allow online gambling are: Belgium, Isle of Man, Denmark, Malta, Germany, Italy, Portugal, Spain, France, Spain, Switzerland, Hungary, Poland, Russia, Gibraltar, Netherland, Norway & Denmark.
The US comes next on our list. Folks wonder, "Can I legally gamble online in the US?"
Non-stop online gambling takes place in the US, and it holds 70% of its client base. States like New Jersey, Delaware, Pennsylvania & West Virginia are allowed to play and bet online.
Oregon and Nevada permit players to play online poker and sportsbooks within the state. For New York, the business has to be situated out of the state boundaries to be allowed to play Online
South America
Colombia has a permit. Argentina's and many North American states allow forms of gambling basis strict requirement of a license.
Asia Pacific
It is gambling's second-largest market. The countries that legalize online gambling in this region are New Zealand & the Philippines.
Thailand allows the state lottery and horse betting in Bangkok. Japan permits betting on motorsports and horse racing. China permits betting on sports and horse racing in Macau and Hong Kong. Indonesia and Vietnam only allow online lottery. In India, the state lottery and sports betting are allowed.
Are all online casinos banned in Australia?
No, Australian Governments decide on the approval of online casino games.
Middle East
Most of the countries are banned from online gambling. Bettors take advantage of overseas Casino sites. Morocco is one of the countries that is allowed. Lebanon permits betting on sports activities and the national lottery.
Jurisdictions By Different Regions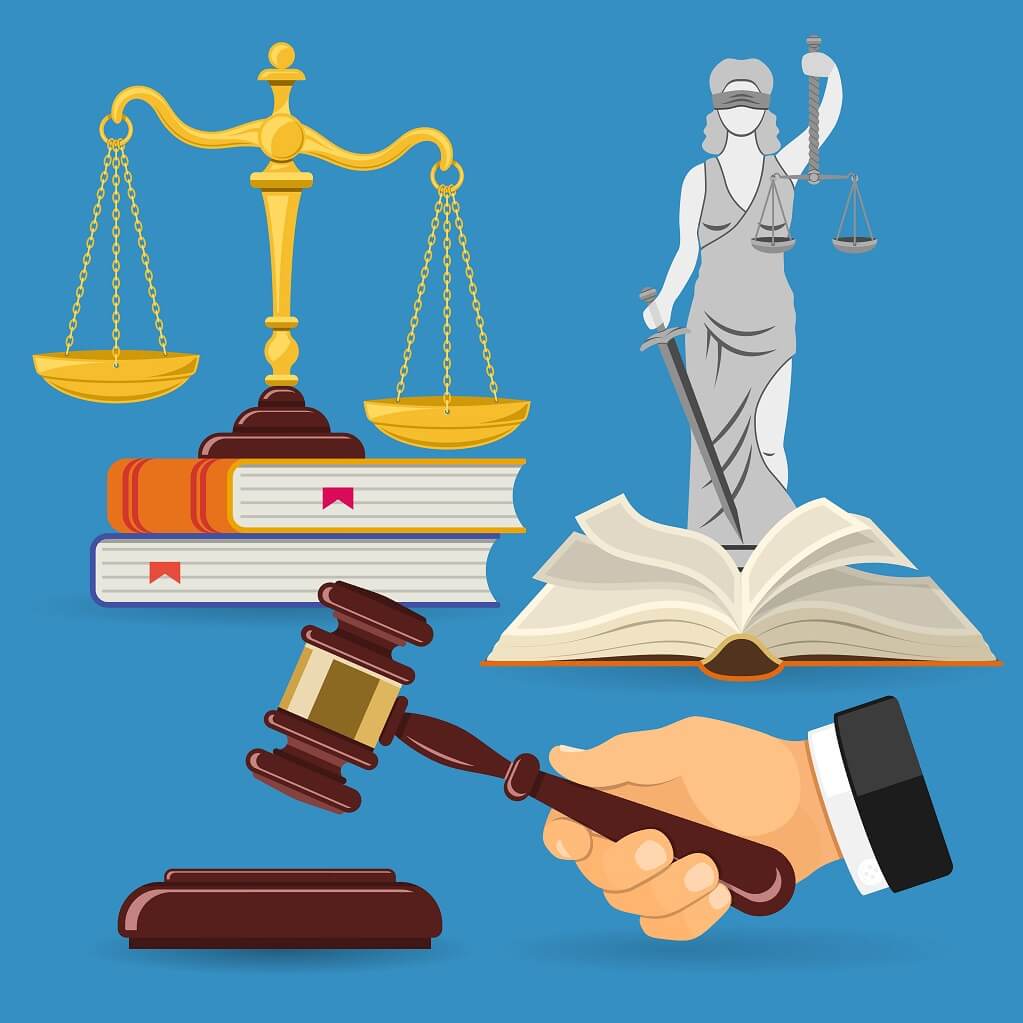 Alderney
The AGCC (Alderney Gambling Control Commission) regulates online gambling holding supreme measures of fairness for its customers meeting international standards. Two types of licenses are permitted B2C and B2B.
Antigua and Barbuda
The twin-island state of Antigua and Barbuda is the Directorate of Offshore Gaming and responsible for supervising online gambling activities. The commission allows operators to host their operations in either jurisdiction.
Belize
The Belize Computer Wagering License Board was formed to approve and regulate licenses. In 1996 this country introduced the Computer Wagering License Act. The commission oversites fairness in online gambling activities.
Costa Rica
The residents of Costa Rica are not allowed to participate in online gambling. However, the country provides a data processing license to non-residents for situating them in their land. The operators must have a physical office located within Costa Rica. For its relaxed regulatory style, it is not whitelisted in the United Kingdom Gambling Commission.
Curacao
It is an island nation situated in the Caribbean. The nation provides low tax rates, which draw more operators to base themselves here. They offer IT infrastructure and hosting supports to its licensees. CIGA, or the Curacao Internet Gaming Association ensures compliance with the code of conduct.
Cyprus
The Ministry of Finance issues the online gambling license in this middle eastern country. This body only allows sports betting and lottery games in this country.
Gibraltar
Gibraltar is whitelisted by the United Kingdom Gambling Commission. Many UK online betting operators choose this location for their business. The Gibraltar Licensing Authority follows a strict screening process.
Isle of Man
The legislation that governs online gambling in the Isle of Man is the Online Gambling Regulation Act (OGRA) of 2001. Gambling Supervision Commission is responsible for licensing, fair gaming policies, and other regulatory issues.
Kahnawake
The Kahnawake Gaming Commission was first set up in 1996. Currently, the Kahnawake Gaming Commission issues four different types of licenses Interactive Gaming License, Client Provider Authorization, Secondary Client Provider Authorization, and Key Person License.
Malta
It is considered one of the most popular locations for licensing. This country is whitelisted by the United Kingdom Gambling Commission. It provides reasonable licensing fees and low tax rates.
Panama
In 2002, the Online Gaming Act was formed to allow licensing. The Panama Gaming Control Board ensures that all the license holders respect the gambling laws.
List of restrictive countries for online casinos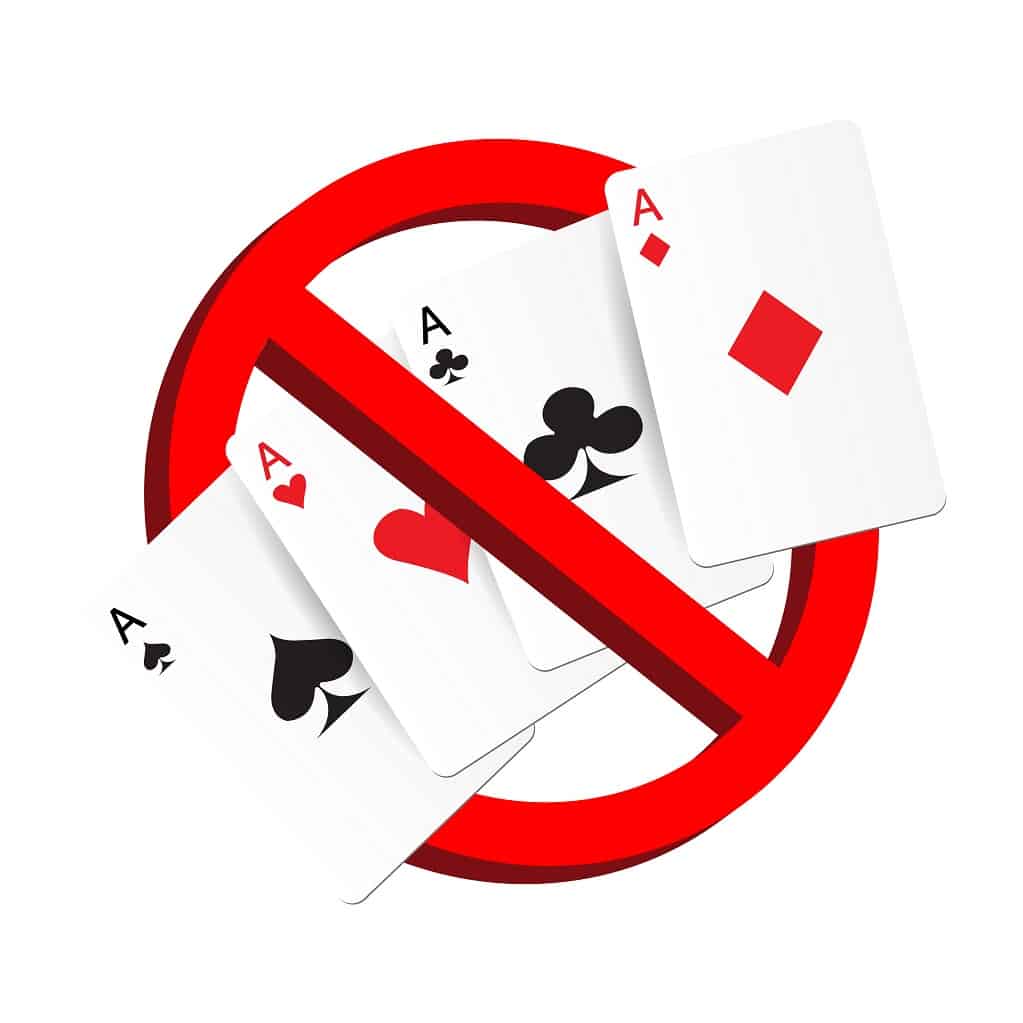 The countries that are completely banned are Afghanistan, Algeria, American Samoa, Azerbaijan, Bhutan, Belarus, China, Cuba, Iceland, Indonesia, Iran, Iraq, Israel, Jordan, Libya, Maldives, Mauritania, Oman, Pakistan, but the rest is illegal, Saudi Arabia, Somalia, Sudan, Syria, South Africa, Taiwan, Tuvalu.
Is online gambling legal in Kuwait?
No, Kuwait doesn't allow online gambling.
The online gambling industry is worth $40 billion approx each year worldwide. That would lure a passionate business-minded individual. Before proceeding with the thought of starting up an online gambling business, consider the above-mentioned information regarding regulatory frameworks of countries that prohibit and permit online casinos.