Casino News
Watercraft Accident Takes Life of Station Casino's President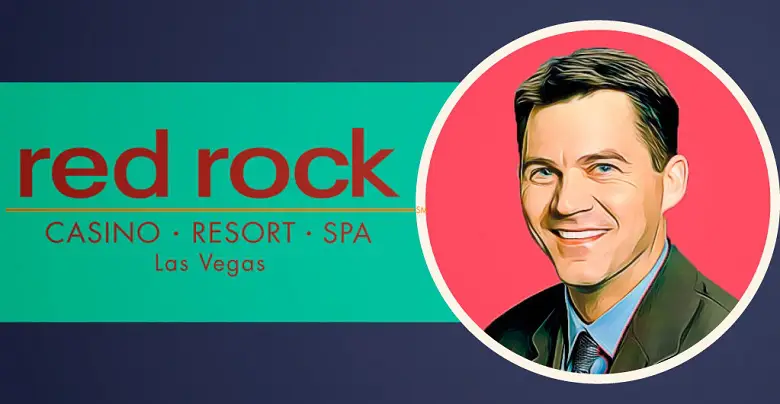 The year 2020 hits in the second semester, and here we are facing yet another bad news of the year. Casinos, these days, have been facing a severe blow since March this year.
Casinos in a way depend upon the tourism and entertainment sector partially; absolute and widespread lockdowns have kept the same shut; however, slowly, these things are also heading towards openings though maximum possible precautions are expected.
Recently, a piece of saddening news has started surfacing, which reveals that Richard J. Haskins, a known name in the space of the casino's business, has passed away. His demise has occurred because of a watercraft accident that happened on July 4. Haskins was in Michigan at the time, for the celebration of Independence Day.
Richard was positioned as president of Red Rock Resorts Inc and Station Casinos LLC. The Palms Resort is also part of the properties of the Station Casino. At Red Rock Resorts, Haskins has been working since 1995, although he became president in 2015.
While we know that the incident happened because of an accident, more information regarding the same remains still undisclosed. Red Rock Resorts has affirmed to come up with a succession plan in the next few days. Also, the company noted,

Moreover, according to Red Rock's CEO, Frank Fertitta III, they've lost a brilliant strategist and a trusted advisor. He considered Haskins 'a friend to all.' Let us hope that his friends, family, and his loved ones find the strength to deal with the loss.