Charlotte News
Layoff Hits Peak at American Airlines of Charlotte Airport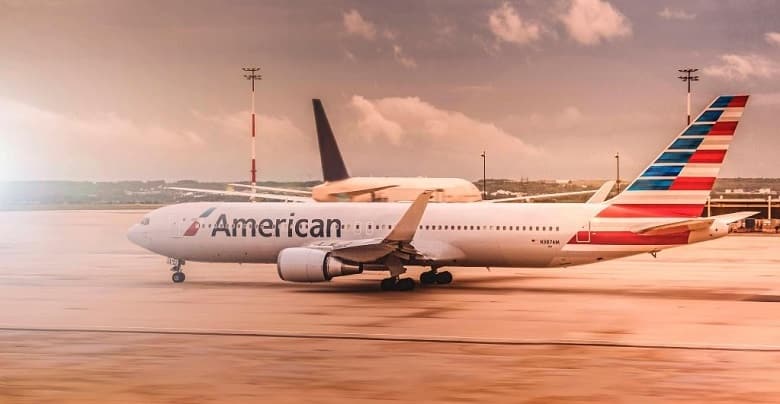 Charlotte Airport:
According to the reports of North Carolina Department of Commerce, the time has come again for unemployment to set in for yet another group of workers of Mecklenburg County Airport from the month of October. The report reveals that almost 250 employees, of whom there are around 80 flight attendants and 153 pilots, will be left stranded by the layoff to be brought into effect in October.
The news of the temporary benching of the employees hit the headlines a week after the furlough of 1500 employees by American Airlines in Mecklenburg County. There was no other alternative but to implement the move as the industry is facing huge losses owing to the drastic drop in travel and tourism across the world.
The global lockdown has led to a dramatic plunge in the flight service of Charlotte Douglas International Airport as a result of which American Airlines is struggling to stay afloat by laying off the employees for an indefinite period. The latest report on passenger activity reveals that only 499,035 people have used the flight services which is drastically lower than the figure of May 2019 when the count of passengers was 2 million.
It was also reported by The Observer that apart from the furlough of 1500 employees in Mecklenburg, there has been a layoff of 370 workers in Forsyth County and 739 workers in Wake County. The President of PSA Airlines, Dion Flannery, said that even though that demand for air travel is very low, yet he is intent on providing the most efficient service. He continued that as the flight booking levels have spiraled down badly so there is nothing to be done but to layoff a few crew members.
With 1600 employees remaining now, PSA Airlines hopes that the furlough is only a temporary move, although they have still not been able to provide a date of resuming employment of the sacked employees. On the brighter side, American Airlines has received a generous donation of $5.8 billion from the government, to fund the employee payroll, and prevent pay rate reduction and employee layoff, but this too shall expire on 30th September. With the COVID-induced lockdown still in full swing, there is no knowing as to when the dire economic condition may improve for the employees to resume work again.