Michigan News
Michigan officials Open Doors For online gambling and betting Applications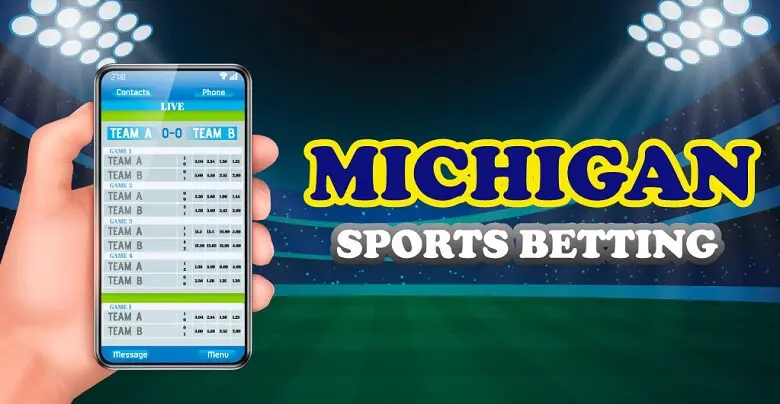 Michigan may soon witness online gambling and sports betting activity getting fueled as those who intended to get into the same businesses are asked for license applications.
The prolonged pandemic novel Coronavirus had caused many sectors to implement a complete shutdown, and gambling and sports betting stuff also landed into troubles just like the other businesses. The legislation of online gambling and sports betting managed to get approval in the last December only.
However, the first retail wagering operations saw a start in March this year. In the mid-March, Coronavirus outbreak became aggravated, and we know what happened next across the world. Most of the casinos were strictly shut down, although a few tribal casinos have reopened.
On Wednesday, this week, the Michigan Gaming Control Board (MGCB) declared that it has initiated taking applications for online sports betting operators and gaming licenses. Commercial and tribal casino operators of the state can apply for the licenses.
Richard Kalm, the MGCB executive director, has asked the operators and casino holders to submit their paperwork "soon." The officials will "conduct investigations and work with them on internal controls, technical standards, lab certifications, and other requirements." He has emphasized that early or on-time applications will get them ample time. As the state anticipates, both online gambling and betting will be launched till "late 2020 or early 2021."
It seems the 2nd quarter of 2020 has brought luck for online sports betting space. While Michigan is awaiting to see the space growing, a few major collaborations have taken place lately. PointsBet, an Australia based online betting operator has struck a deal with the Detroit Tigers, famous baseball league. The partnership may soon bring amazing benefits to space. The collaboration intends to become more fan-friendly.
Another partnership has occurred on Wednesday this week between European betting tech provider Kambi Group and Pokagon Band of Potawatomi's Four Winds Casinos. Apparently, until 2020 comes to an end, gambling and betting, especially online, will see an eye-catching transformation. Moreover, better safety measures can help the sector to flourish.