St. Louis News
Mission Control Gets USD 1.75 Million in Equity Funding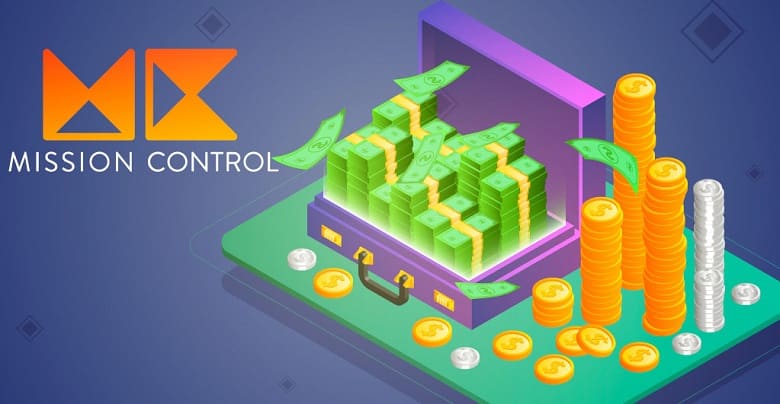 The COVID-19 pandemic has created havoc across the nations and has created distances among people. Thankfully, an esports startup based out of St Louis has come up with plans to get people connected through video games – a genuinely innovative idea indeed. It is now expanding its reach through a new round of funding. The startup, known as Mission Control, has managed to get a funding of USD 1.75 million in a seed financing round, which was spearheaded by a group of investors like Dundee Venture Capital.
The startup was founded in 2018, and its goal is to connect and grow communities through digital social experiences and competition play. They have developed technologies and software that allow users to create their own sports leagues and even digitally recreate events. The users can also create communities based on alumni groups, geographic locations, and interests. The seed funding came when the company was looking forward to explosive growth, which had 37 beta clients in January and now has as many as 160 customers. The CEO of Mission Control is a satisfied man after the seed funding round, and, when asked, he reminisced about the days he played video games with his friends and brother. With the help of this funding, the company aims to bring back the structure of traditional rec leagues and the excitement of esports right to the drawing rooms of the social gamers and the different communities.
The seed funding is that shot in the arm that Mission Control had always hoped for. With these funds, the startup aims to grow the sales team, the products, and the features of the technology. It has six full-time employees on its roster and aims to increase it to a minimum of eight soon.