Austin News
Tesla Chooses Austin for its $1 billion Cybertruck Factory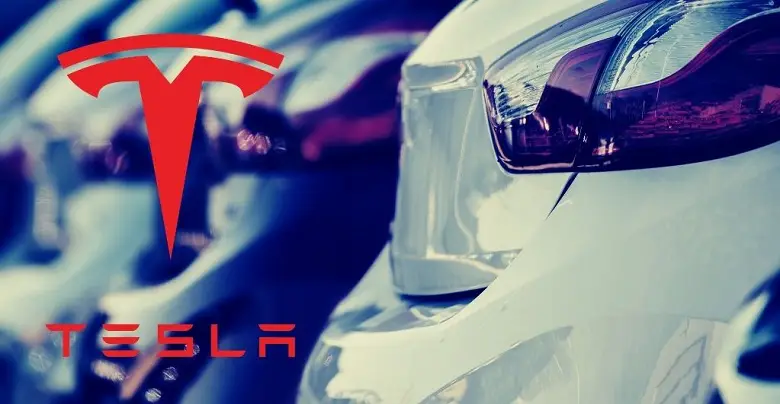 Tesla Inc. announced during its second-quarter earnings webcast on July 22, 2020, that it has chosen a site near the city of Austin, Texas for its second Gigafactory in the U.S. after Fremont, California.
The massive four to five-million-square foot and $1.1 billion sites will be the production facility for Tesla's futuristic Cybertruck, the Semi, and the Model Y and Model 3 automobiles. The construction on the factory is expected to start in the third quarter of this year and will employ 5,000 workers at a starting wage of $15 per hour.
According to Tesla CEO Elon Musk, due to its closeness to the Colorado River, the new site will be an ecological paradise. It will be open to the public for recreational activities.
Tesla's hunt for the new site began when Musk threatened to move Tesla operations outside California over government shutdowns amid the coronavirus pandemic, blocking it from reopening its Fremont factory. Thereafter, Tesla started exploring a location near Austin as well as in Tulsa, Oklahoma, for constructing its new factory.
Soon after, Tesla's decision to build a new plant, many cities and states across the U.S. got involved in the bidding process for the project. However, it was Austin that finally caught Tesla's attention after Travis County and the Del Valle School District approved more than $65 million in property tax rebates for Tesla over 10 years.
Austin has a business-friendly environment and is home to several high-tech companies, including Dell, IBM, and 3M. However, Tesla had a tough time finalizing the deal as there was discontent in public over legal controversies linked with Tesla's labour relations, worker safety, and environmental impact.
After losing the bid to Austin, Sean Kouplen, Oklahoma Secretary of Commerce and Workforce Development, said that the state tried its best to persuade Tesla by offering several incentives such as buying Cybertrucks for use as police vehicles. He added that though Oklahoma is disappointed with Tesla's decision, it will now look forward to attracting Tesla suppliers to locate in the state.
As per Travis County's estimate, this huge investment by Tesla would generate an additional $8.8 million in tax revenue for the county over a 10-year period. Though the county made it clear that if Tesla falls short of its investment goal or breaches its contract, it will not receive any property tax rebate.