Nashua News
Nashua Radio Show to Empower Minorities On-Air with New Podcast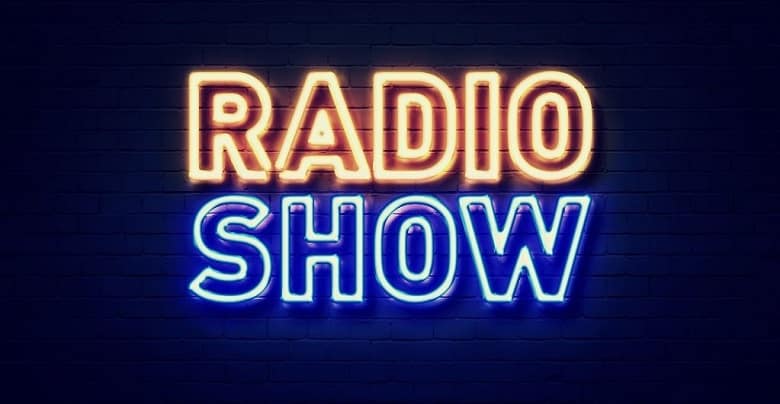 Nashua's WSMN Radio is coming up with a new platform to help minorities get their "voice" heard in public. Oscar Villacis of Nashua's WSMN Radio show is creating a new podcast called "First Gen American," and it will feature minority groups in the Nashua city and their thoughts on current relevant social and cultural events.
Villacis wrote on Facebook,

Villacis' motive to start this podcast comes a month after public outcry over a viral video. It shows former WSMN radio host and showrunner of the conservative show "Dianna Ploss Show", Diana Ploss, repeatedly asking a crew of Hispanic landscapers to speak English, and that they should because they work for the state. She was fired for racism & restricting freedom of speech.
The 33-year-old New Hampshire man is paying $6,000 in airtime costs for a whole year of First Gen American podcast, WSMN Radio has accepted his new program, he has already collected half of this investment through private donations and fundraising.
"We are going to find a home for Oscar, absolutely," said George Russell of WSMN Radio, co-owner of Bartis-Russell Broadcasting, LLC. "I saw Oscar yesterday and we are going to start training next week. He is a passionate guy."
Being a Hispanic resident of Nashua city himself, Oscar has been a part of the New Hampshire minority community for over fifteen years. As of July 2020, he has already piloted the First Gen American podcast, and going forward, he wants to convert it into a weekly one-hour live radio show.