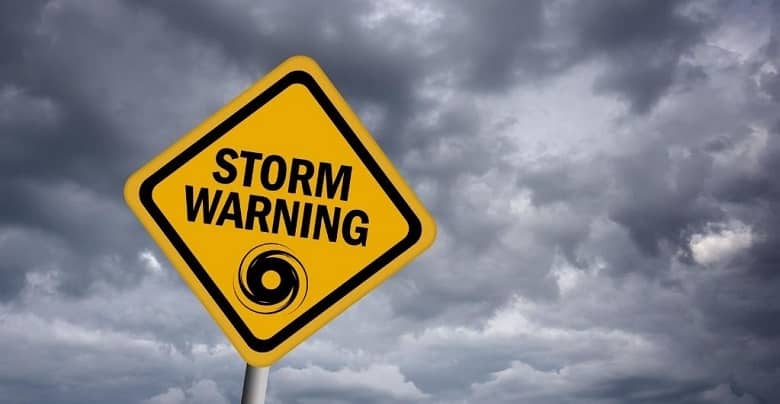 Emergency services and public administration in the city of Philadelphia, Pennsylvania, are on high alert due to an impending tropical storm called Isaias, the Philadelphia Emergency Operations Center is now open and working in full swing to prepare for the storm. 
Despite the COVID-19 pandemic, the Emergency Operations Center in Philadelphia will be staffing a new workforce in August 2020 to help the city handle Isaias. Being one of the most populous cities in Pennsylvania, Philadelphia is compelled to act in advance as a response to any of the problems or challenges ensuing the Isaias storm. 
As of now, the emergency officials in Philadelphia city are concerned about gusty winds and flash flooding. High-velocity winds can seriously damage buildings, townhouses, and several structures in the city. Past instances of flash flooding in the city are also alarming the authorities on how to manage the water supply and city drainage systems effectively.
In the coming days, the Philadelphia Water Department will be clearing out the roadways, unclogging drains of storm debris, and upgrading their water supply systems with the proper protection to withstand heavy runoffs for torrential rains.
Laura Copeland, a member of the Philadelphia Water Department, announced that the department authorities would cover the entire city, particularly the areas prone to flooding in the coming days. The low lying areas would be a priority for the departments' activities in due course of the next few weeks. Meanwhile, Philadelphia city officials will keep a close watch on Pennypack Creek, Cobbs Creek, and other creeks that are prone to flooding.
The Pennsylvania state authorities and the Philadelphia city authorities are not expecting the Delaware and Schuylkill rivers to flood during the Isaias storm. Derek Ziegler from Philadelphia's Office of Emergency Management will be having his team monitor the city's prominent rivers and canals. On the other hand, outdoor dining areas, restaurants, and other commercial places would be inspected for proper measures against Isaias by the Department of Licenses and Inspections, Philadelphia.