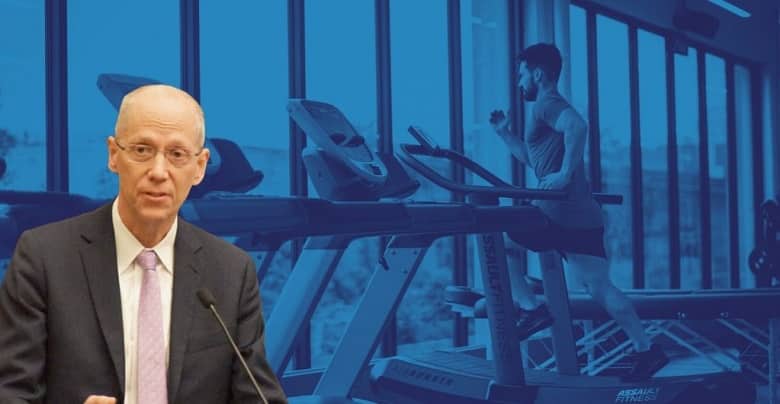 A couple of months ago, the government of various countries imposed on severe restrictions on the fitness studios and gyms, keeping it strictly closed until the lockdown period. Recently some states and cities are relaxing the guidelines by allowing the gyms and fitness center to open for regular workouts sessions.
Recently, the Philadelphia gyms and fitness studios will be opening from July 20 after a long break. Though the state government has allowed the fitness studios to open, they have also imposed some strict rules for the people to follow before entering the gyms. The people are supposed to maintain a distance of six-foot from each other and compulsorily wear masks. The studios are not allowed to have more than ten people at the same time.
The city police will be conducting an unexpected check to ensure if the gyms and fitness centers are following the guidelines. Suppose the gyms are incapable of following the rules and regulations, then the government can shut down these gyms if there is a COVID-19 case recorded from the center.
Dr. Thomas Farley, the Health Commissioner, said,

Talking about the same, he further added that people avoid going to the gyms if they find it challenging to exercise wearing masks. The primary concern here is, the people will deliberately avoid wearing masks while exercising, and the managers will not be able to enforce regulations.
The gyms and fitness centers in Philadelphia were closed in the month of March after the orders passed by the government to shut down all the non-essential businesses. The local officials were still skeptical about reopening the gyms due to the increased risk of virus spread.