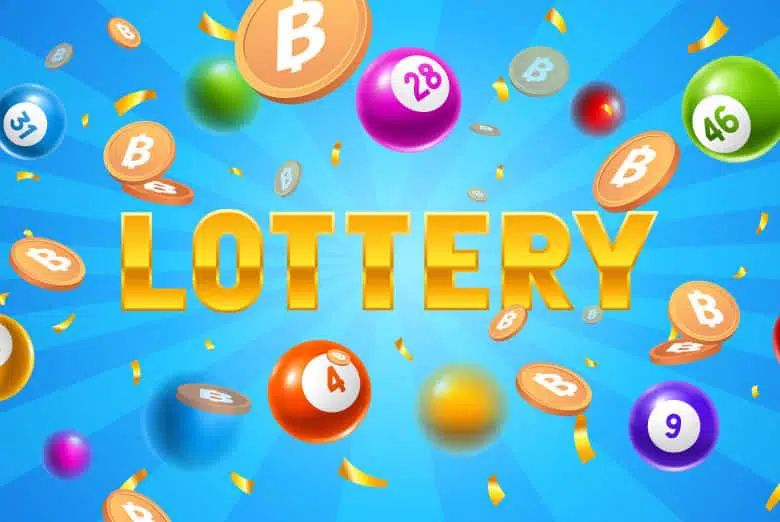 Introduction
A Bitcoin lottery operates in a similar manner as Powerball lotteries. Players buy lottery tickets in both circumstances in the hopes of winning the prize. The only real difference between the two situations is that Bitcoin lottery winners can opt to have their winnings paid out in BTC rather than cash.
Most people believe that winning a big jackpot is impossible. But with the rise in the number of lottery winners year after year, this attitude is progressively shifting. Crypto lotteries are helping to expand the number of lottery games — and hence the number of prizes – available. Here is a close look at the pros and cons of some of the best bitcoin lottery sites:
Pros
Access to the Entire World
Because they are governed by the legislation of the state, fiat money lotteries have endless constraints. Crypto lotteries are based on the blockchain, a decentralized system that lets participants from all over the world participate without any limits. Bitcoin lotteries remain the most popular crypto lotteries, owing to Bitcoin's status as the world's most widely used cryptocurrency.
Withdrawal Speed is Extremely Fast
Winners of traditional lotteries may have to go through a tedious and inconvenient process to claim their prizes. If a player wins a Bitcoin lottery, they won't have to go through this. The winner will be compensated within a few minutes after the lottery is completed. Soon after, the winning money appears in their cryptocurrency account.
Complete Transparency
When a player participates in a crypto lottery, they will have access to important information like transactions, deposits, and payments, as well as a list of winners. All information is accessible to players via the general ledger. In typical lottery setups, this openness of information is not always visible.
Assets with a High Return on Investment
The player may earn a considerable chunk of money if they win a crypto lottery that pays out in Ethereum or Bitcoin, regardless of how modest the payoff is. This is since the value of both Ethereum and Bitcoin has skyrocketed in recent years.
The participant can keep their crypto wins and wait for the value of the coin to rise higher before withdrawing them. It's an excellent approach to try to increase the value of one's crypto assets.
Safety
Crypto lotteries are safer and more secure than regular lotteries since they function on the blockchain. Considering the way blockchain system works, statistics reveal that online casinos and lotteries have faced greater security breaches than crypto lotteries.
Cons
Lack of Choices
There are so many different regular lotteries operating throughout the world, but bitcoin lotteries are not among them. Crypto lotteries functioning right now are less, so it's crucial to separate the reputed ones from the bad ones, narrowing the field even further. 
Volatility is High
While having a crypto edge is unquestionably advantageous, timing plays an important role. If a cryptocurrency is seeing a negative trend, one will be faced with the decision of whether to risk or sell. The majority of the best-performing currencies are quite volatile, with inherent risks.
Popular Games at Crypto Lotteries
The most popular crypto lotteries are based on the spinning ball and lucky draw formats. Revolution Lotto and People's One are two popular lottery games.
A crypto lotto ticket costs roughly 0.0001 BTC, making it extremely inexpensive and easily accessible to crypto lottery players. One is free to purchase as many lottery tickets as one likes. regulations and draw dates will be explicitly stated in the terms and conditions. To avoid any misunderstandings or frustrations, one must read them thoroughly.
Safety and Security at Crypto Lotteries
Because criminals are aware that money is moved daily, online casinos are more likely to be targeted by malicious hackers. Crypto lotteries, on the other hand, stand out: as they function on the blockchain, cyber thieves find them far more difficult to target.
At crypto lotteries, players are not required to render any financial information. Because the player uses cryptocurrency to make the deposits and get their winnings, all their financial information remains private. Also, crypto lotteries follow strict security measures and do frequent audits of their websites and security features. They keep up with technical advancements, making it nearly difficult for their firewalls to be penetrated.
Conclusion
It's incredibly simple to try a crypto lottery game. Account creation, depositing cryptocurrency, and participating in the lottery only take a few minutes. Players can have a good day and wind up with impressive crypto prizes!