Providence News
Providence Schools to Explore Several Remote Learning Options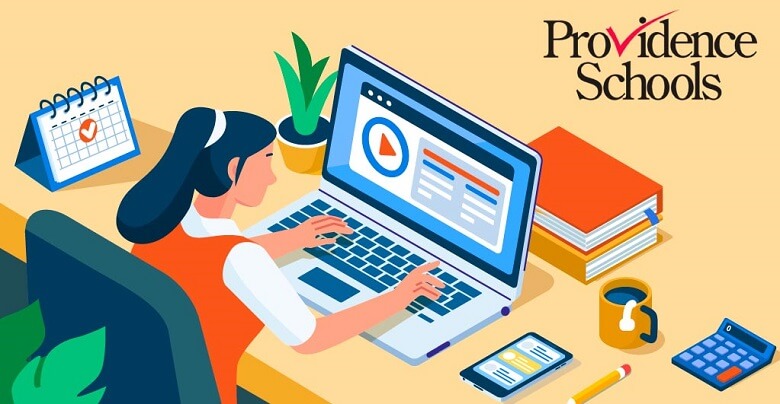 Public schools in Providence, Rhode Island are providing remote learning to students based on parents' request. During the fall of the academic year 2020, Providence school authorities will be enabling remote learning or distance learning options for students whose parents do not want their wards to join the premises under the current COVID-19 pandemic. 
Like other cities in the US, Providence's coronavirus health crisis has made parents of school-going children concerned. Due to the pandemic, most parents of students from Providence public schools are requesting off-campus education. Before the pandemic, several public schools in Providence allowed remote learning to students with special needs and health issues only. However, in 2020, many parents are requesting remote learning options too.
District spokesperson Laura Hart said, "We heard from the community, we're doing everything we can to open it up to everyone who wants it."
Till any solid cure or vaccine for the virus is not made commercially available, public schools in Providence will do as much as they can to provide a virtual learning experience to all its students. 
Rhode Island Governor Gina Raimondo, along with Angélica Infante-Green, the Rhode Island Education Commissioner, prefer an "in-person instruction" as the mode of delivery for education to the state's public school students. 
"We know we can do in-person safely," Hart said. 

To find a consensus between the state policies and the demands of local communities, Providence is developing a reopening plan for its public schools and will be helping parents come to a decision.