Rochester News
Rochester Businesses Restore to Creative Ideas to Counter COVID-19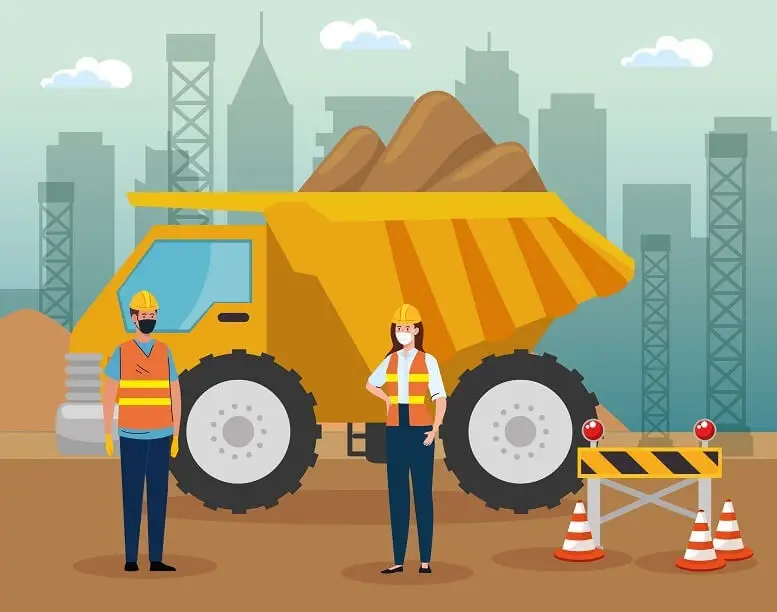 People say that the State of Minnesota has two seasons – winter and construction of roads. However, the year 2020 successfully added a 3rd season, the COVID-19 Pandemic. Unfortunately, a lot of businesses in Rochester's city found it challenging to overcome the difficulties this pandemic brought. 
300 First restaurants have closed down, citing complications rising from this deadly virus. Experts say that a lot of construction work goes on in the city, but the coronavirus has made business quite tough. The Loop was one of the trendy restaurants in the downtown area, but it had worked for the last time on Monday. The Loop doubled up as a bar and nightclub and very popular in a short time. The downtown area was a vibrant place 5 to 6 years back, but many businesses have closed down as they could not cope with the pandemic's financial bleeding. However, the two other branches of the Loop at Minneapolis and St Louis Park would continue with the business.
So are all businesses going to shut down in Rochester? Not really, as some of the businesses have thought of innovative ideas to survive in this environment. Knights Chamber, a clothing store near the Gallery Square, has survived until now as it has successfully turned towards social media. The shop owner created a website for his shop, posted videos to publicize his shop, and extended the business hours on Saturdays. He has been focussing on his website since the Governor of Minnesota issued the stay-at-home order for all. This strategy is catching on as many businesses in Rochester are becoming dependant on social media to keep their business alive. The goods are sold online, and the customers visit the store only to pick the merchandise. The downtown construction work and the COVID-19 situation had been callous for the shop owners in Rochester. Still, it is heartening to see that majority have embraced social media and are reaching out to the customers through emails and Facebook videos.