Huntsville News
SAIC Unveils Plans to Launch Innovation Factory Hub in Huntsville, Alabama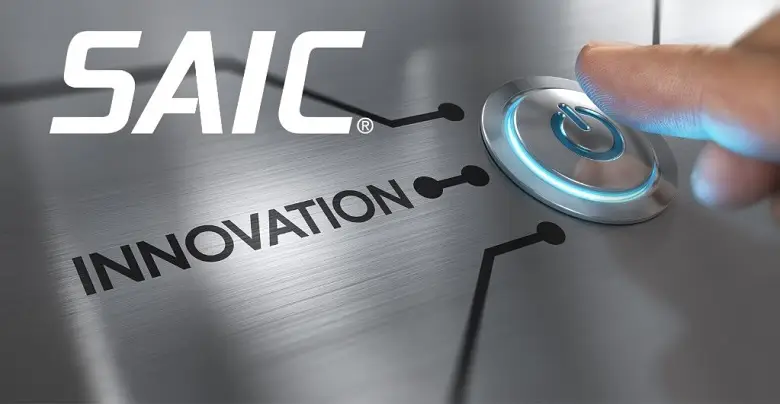 Science Applications International Corp (SAIC) has unveiled plans to launch an Innovation Factory Hub in Huntsville, Alabama. The present move by SAIC is another milestone in the SAIC Innovation Factory ­Network, where federal government agencies and the Department of Defense (DOD) can assess innovations and technologies to quicken the delivery of modernized systems.
SAIC is a Fortune 500 technology integrator focused on transforming the country's critical digital sector. The company has a portfolio cutting across industries in space, defense, civilian, technologically advanced solutions in engineering, and intelligence markets.
The Innovation Factory network is a mix of virtual and physical environments that uses cloud-based toolsets, agile practices, and DevSecOps production chains. All these go into quickly building, testing, and deploying cutting-edge solutions to enhance customer satisfaction and objectives.
The new Huntsville Innovation Factory Hub will be closely integrated with the existing SAIC Innovation Factory network. It will be based mainly on a digital engineering platform with simulation and speedy prototyping capabilities. It will showcase emerging technologies and innovations as well as end-to-end analysis, experimentation, and engineering.
The goal of SAIC Huntsville Innovation Factory Hub
Charles Onstott, Chief Technology Officer at SAIC, explained goal in detail. He says,

He also added,

The Huntsville Factory, with more than 2,800 employees, is the largest location of SAIC other than its Reston headquarters and the National Capital Region. While the facility is gradually built up, the employees and the leaders can leverage cloud-based platforms right away to support local customers. This will be Phase I of the Huntsville Innovation Factory Hub. The subsequent phases will incorporate data analytics and modeling and simulation cloud-based tools. The Hub is expected to be operational by spring 2021.
The Huntsville Hub will be a part of a vast network of SAIC comprising of Innovation Factories in Reston Virginia, Lowell Massachusetts at the University of Massachusetts Lowell Research Institute, California, and the Capital Factory in Austin, Texas.