Salem News
Salem Police Offer Rewards for Help in 4- Alarm Fire That Caused $1M Loss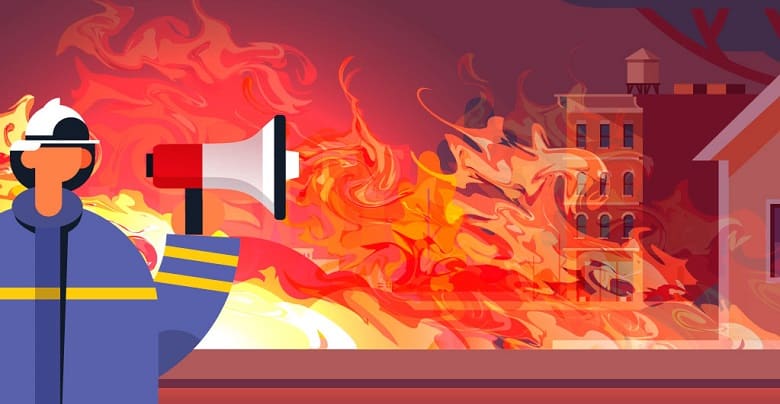 The Salem police have partnered with the Crime Stoppers of Oregon and an insurance company to offer rewards for help identifying a suspect behind the intentional fire outbreak at a wood pallet manufacturing business on the 1650 block of Salem Industrial Way Northeast in Salem last year.
The fire took place on August 19, 2019 and caused damage worth $1 Million, it destroyed a pre-harvest stock of over 100,000 pallets and trucks and heavy equipment in the yard.
There were no injuries recorded due to the fire according to police investigation; the fire was set intentionally hinting at the possibility of arson. Along with the $2,500 reward offered by the Crime Stoppers, the Oregon Pallet's Insurance company is also offering a $10,000 bonus to individuals coming with leads.
Oregon Pallet is a family operated business established in 1998. The company has grown into 100% green, FSC certified*company, with pallet facilities in Salem, Oregon, and Boise, Idaho, it aims to provide the best quality products and services to its customers.