India News
Star India To Close Star World Channel Due To NTO Terms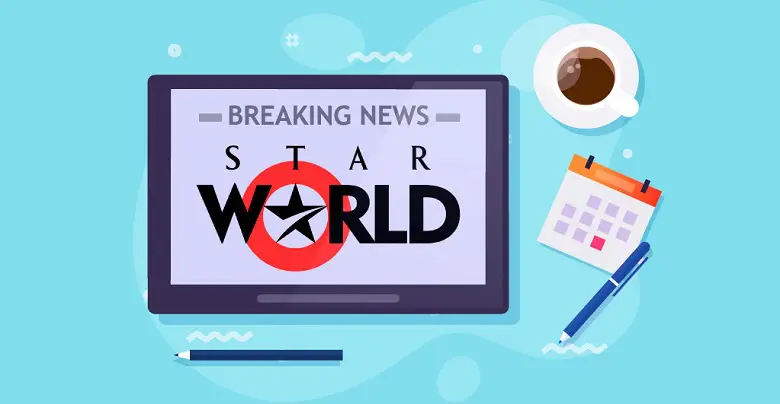 Star India is planning to suspend the services of India's oldest and most popular English content entertainment channel Star World, confirmed the inside sources of the network. The decision to roll out the channel has been made in response to the New Tariff Order of the Telecom Regulatory Authority of India, which is turning out to be a nightmare for English channels.
The report revealed that the implementation of NTO in 2019 gave a major jolt to the business of the channel. The advertising revenues reduced from 100 crore INR to a mere 30 crore INR value. The subscription revenues of the channel couldn't manage this drop. Thus, the Star India network was compelled to take the drastic step of the popular channel's discontinuation abruptly.
Interestingly, various network operators are on a spree to shut stop their niche channels to avoid the implications imposed in the new tariff guidelines. Popular TV channels like AXN, AXN HD, and FYI TV18 have announced to discontinue their operations in the Indian subcontinent prior to the decision taken by the Star India team.
According to reliable sources, the Star India team can release an official statement regarding the wrap up of Star World channel for its audiences in the coming months. The firm is presently doing the impact study and is yet to provide a one month's notice to the cable operators and DTH networks.
Star World was launched by Star India in 1992 under the name of Star Plus. However, in 2000, the channel was renamed as Star World, an English GEC, while Star Plus became a Hindi GEC. Star World channel has enjoyed the status of a market leader in the English channel arena in India in terms of viewership and revenues. It has been the portal for some of the biggest and longest-running English television shows and series for its viewers in the country.