Nampa News
Teachers in Nampa wish to stick to Online Learning only for 2020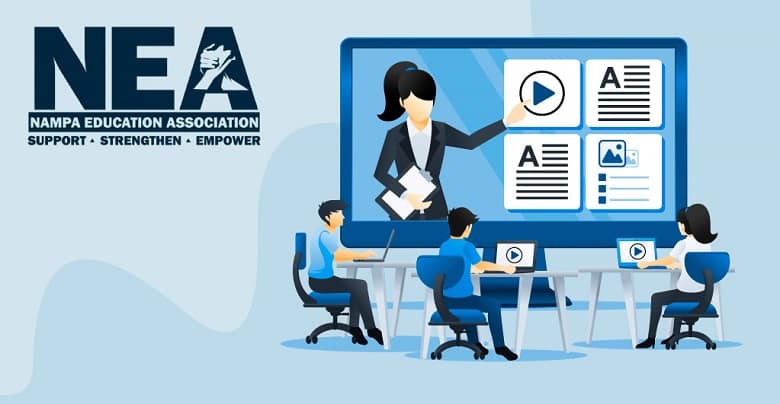 Like the other states in the US, the State of Idaho is formulating plans to crawl back to normal life with regulations and restrictions in place. The State is in Phase 4 at the moment, and the Governor wants students to return to their classrooms so that they can interact directly with the teachers. He thinks that remote learning can be an alternative to in-person interaction with a teacher. Not all people second his opinion, though.
The teachers in Nampa, for example, have requested the Nampa School District to conduct the classes online only for the Fall semester. The rising number of Coronavirus cases in Canyon County has worried a lot of people. The Nampa teachers' union has cited this development as a valid reason for conducting classes online until the disease gets under control. The local epidemiologists have supported the teachers' union as they feel that opening up the schools would serve little purpose and turn the buildings into COVID hotspots.
The association has made it very clear that it would love the classes to continue online until the average daily cases drop down below 50. A seven-day average should also be considered to show that there is a drop in the number of positive cases. The union is wholly concerned about the students' safety and deem this as a top priority. The teachers are ready to continue with the online classes until the environment is conducive enough to return to learning in a classroom environment.
The Nampa teachers' demand cannot be ignored as the Nampa School District is fully equipped to conduct classes online. They held classes online from the spring break in 2020 when the schools closed due to the pandemic. Each student has a personal device that aids them in learning. The elementary students receive an iPad while the Middle and Higher-level students get laptops for online learning. It has been learned that the Nampa School District board will meet on Thursday to decide on the restarting of schools.