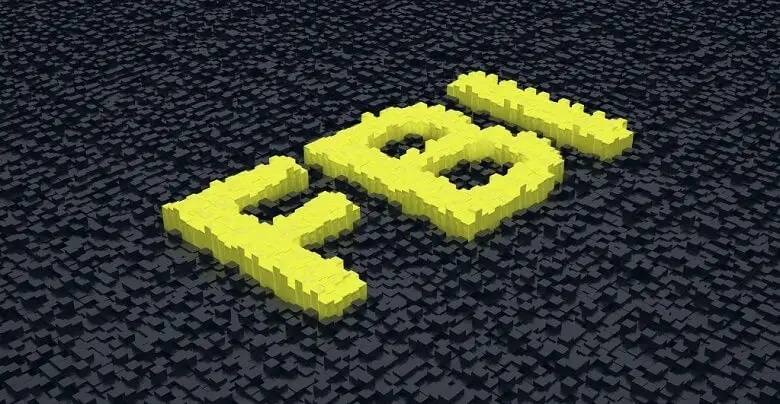 In a tragic incident on July 28, 2020, an FBI agent shot and injured a person near a Dollar General discount store located on Stagecoach Road in Little Rock, Arkansas.
According to Connor Hagan, a spokesman for the FBI's Little Rock office, the shooting happened when the FBI was leading a law enforcement operation. Though the FBI has not given any information about the person shot, Hagan reported that he was the subject of an FBI investigation.
Soon after the shooting happened, the injured person was sent to a nearby hospital and his condition is still unknown. While talking about the persons involved in the shooting incident, the FBI did not give any details on how the person was shot or how critical his injuries are, but Hagan confirmed that the agent was not injured.
A traffic crash involving two cars of investigators also took place on Stagecoach Road, after which the road was blocked off but later re-opened. The crash is believed to be part of the shooting incident, though Hagan denied any injuries in the crash.
With all this happening around, people who live nearby the place where the shooting occurred questioned the FBI operation on a busy road.
However, the FBI response team swiftly came into action and started investigating the ongoing scene. The team is getting full support from the Little Rock Police Department and the Arkansas State Police in its investigation.
The FBI assured that a team of investigators from independent offices outside of Little Rock will review the shooting incident and conduct an unbiased investigation. Once the investigation is over, the team will brief the case findings to either local prosecutors or the Department of Justice, or both.