Gambling News
The Sheriff's Office of Lincoln County Warns About Crypto Scam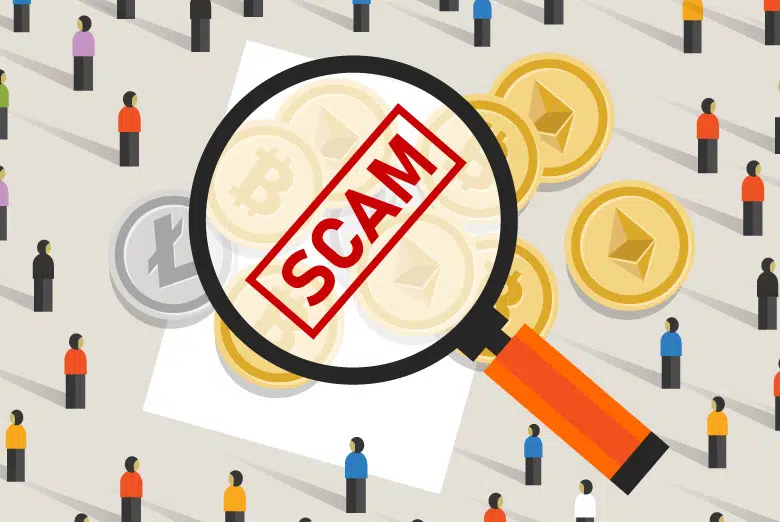 According to the Lincoln County Sheriff's Office, this now covers cryptocurrency demands such as Bitcoin, Ethereum, and Dogecoin. According to Lieutenant Tim Fischer, this cost one resident thousands of dollars last week.
Fischer remarked that a lady reported getting a pop-up that notified her that her computer was compromised with a request to call the given number. She dialed the number, and the guy on the other end claimed to be from Microsoft.
The fraudster then informed her that a suspicious transaction had been made from her computer to an online gambling site, and they offered to fix it in exchange for nearly $17,000 in Bitcoin. Fischer compares it to giving money through a gift card in that once you hand up the information, the money vanishes in a matter of seconds. Find more about crypto gambling sites on the linked article.
They estimate that there are Bitcoin machines in the Tomahawk and Rhinelander areas. When you buy those coins, you'll be given a QR code to scan and send to the scammer. Once that code is processed, the money is sent immediately, Fischer explained.
The woman did suffer a financial loss as a result of the deal.
According to Fischer, any unsolicited phone call from someone claiming to be from a government entity or another business and demanding payment in the form of gift cards or cryptocurrency should be questioned. They will not call you by phone or ask for Bitcoin if you owe any form of fine to the IRS, Microsoft, or any other entity. Some legalese, or papers will accompany a monetary exchange.
If you have any doubts about the legitimacy of someone asking you for money, Fischer recommends hanging up and calling the company they claim to represent yourself. This allows you to confirm whether or not you owe them money by going straight to the source.