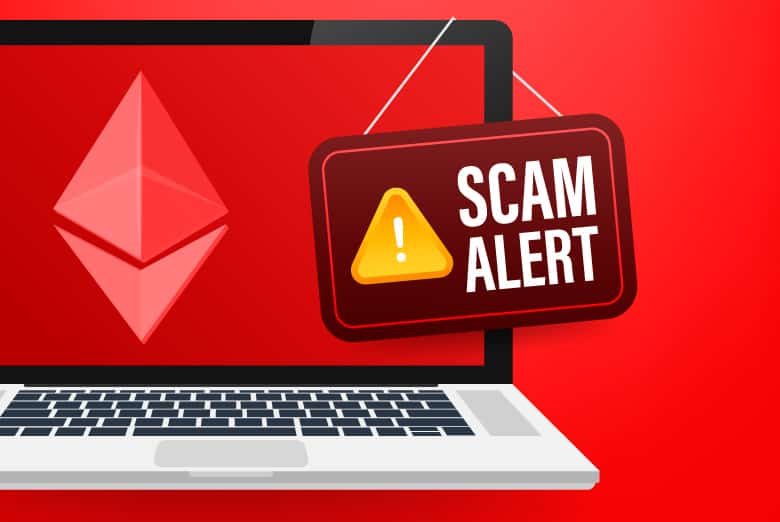 What is Ethereum Faucet?
An Ethereum Faucet is a reward system or software that rewards a small amount of Ethereum to users who complete some simple tasks assigned on the website within a stipulated time. The amount of the rewards depends on the complexities of the tasks accomplished, and the time taken to complete the tasks. Tasks like solving a captcha or sharing a link give out a small amount of ETH whereas time-consuming tasks like viewing an advertisement or listening to a video tutorial give out a little more ETH tokens. The rewards are in Gwei or gigawei which is the smallest unit of Ether.
How to Use an Ethereum Faucet?
Joining an Ethereum faucet is straightforward. Users interested to earn some free ETH can do so by simply disabling the ad blocker to allow crypto faucet platforms to show up with various ad pop-ups. Users can easily find links to sign up at any ETH faucet website and add ETH to their Ethereum wallet by completing some simple tasks like solving captchas or participating in web games.
The first step is to find a reliable Ethereum faucet website after careful research because faucet websites are often used as scamming tools to dupe customers. The signup process at the faucet websites is relatively simple and only requires users to enter some basic details and their main wallet address. The main wallet address should be properly entered because it is where the reward would be credited by the faucet owners.
 As soon as the registration process is completed, the faucet owners assign a micro wallet or a reward pool to each registered user, where the rewards earned by them from accomplishing the tasks would be credited initially. The faucet owners set a minimum threshold limit of the coins to be credited into the micro wallet and as soon the micro wallet reaches that limit the coins would then be automatically transferred into the main wallet of the users. Some faucet owners set a locking period within which the rewards have to be claimed which is a time-consuming process as the rewards that get credited after every task are meager. Thus, even if the tasks seem to be very easy to perform, it requires users to spend a considerable amount of time (days to weeks) to earn only a little ETH.
The growing popularity of Ethereum Faucet
Ethereum faucets are popular among low-risk investors who neither have the confidence nor the money to invest in cryptocurrencies; faucets show them an ideal way to own some ETH tokens without risking anything. Thus, it sounds good when these low-key investors have nothing to lose and, in the process, they can earn some free Ethereum tokens however minuscule they might be.
Beware of Ethereum Faucet Scam
Ethereum faucets are often used as scamming tools and scamming has been on the rise owing to the unregulated and decentralized nature of cryptocurrencies. Some faucets might intrude into the users' devices and infect them with viruses and malware as soon as the users click on a link in the hope of earning some free crypto coins. Some others may hack customers' credentials and steal funds and information from users' devices. Even some cryptocurrency faucet owners log their users out of their application or website once the reward pool threshold is reached and it's time to transfer the main wallet of the users.
Therefore, before registering at any of such faucet portals, users should their homework thoroughly and if they notice any telling signs of fraud, they should immediately take necessary steps to spread the awareness among the vast crypto community.
Future of Ethereum Faucet
For the mass adoption of crypto projects, it is important to create mass awareness about decentralized technology and digital assets. Likewise, crypto faucets should be employed with the necessary accountability to educate users about the positive aspects of cryptocurrencies. Once users get a clear idea they would start investing in crypto coins.
Conclusion
Faucets were mainly developed to create cryptocurrency awareness among individuals since the major percentage of society is still unaware of the existence of a decentralized currency that is going to be the ultimate one in the future. By giving out some free crypto coins in exchange for some simple tasks would tingle their curious side and, in the process, they might start showing interest in cryptocurrency investments. Thus, Crypto faucets spur the adoption of cryptocurrencies by filling up the knowledge gap among individuals.