Gambling News
Ukraine May Soon See Transformation Regarding Gambling Space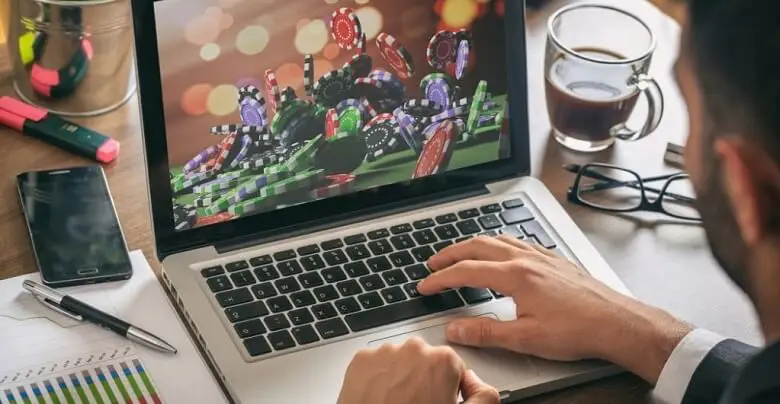 European region seems to be on a spree of liberalizing its rules and regulations regarding businesses like betting and gambling. These sectors, along with providing enough chances of entertainment to common people, can also contribute towards the economy.
Talking of the economy, the recent and very harsh blows that the global economies have seen in the last few months also need to be recovered. Only time will tell how these slightly gray businesses like gambling and betting can help the nations to come out of the dips that the pandemic has caused already to a very severe level.
Gambling was totally prohibited in Ukraine since 2009. At the time, a headline-grabbing fire incident in the same region at a gaming hall in the city of Dnepropetrovsk became a reason behind the prohibition. However, In Ukraine, lottery tickets were regulated, and the law regulating the lottery remained intact. Most of the operators kept providing services under this lottery related licenses.
Reportedly, in the previous year, Ukrainian President Zelensky had revealed his intentions to legalize and open the nation's gambling industry (in September). Notably, recently, the industry that saw legalization is sports betting, and it had to go through a long and rollercoaster-like journey to attain legalization.
The first bill on the legalization of the betting space took a multi-month period of discussions, rejections, and deliberation to reach the destination. It was January this year when betting became legal while MP's voted in favor of it. However, the bill's 2nd reading is yet to happen and is anticipated to occur soon. The way Ukraine's parliament is moving forward in order to have a hold over a fair and transparent betting market is appreciable. The country is likely to get successful regarding reliable gambling and betting space.
Maksym Liashko, a partner at Parimatch Holding, has expressed his view about the latest changes that have happened in Ukraine about the gambling and betting space,

This whole optimistic scenario indicates an upcoming open and entertaining betting space.