Cyber Security News
Unsecured Dating App Servers Leak Information of Millions of Users Worldwide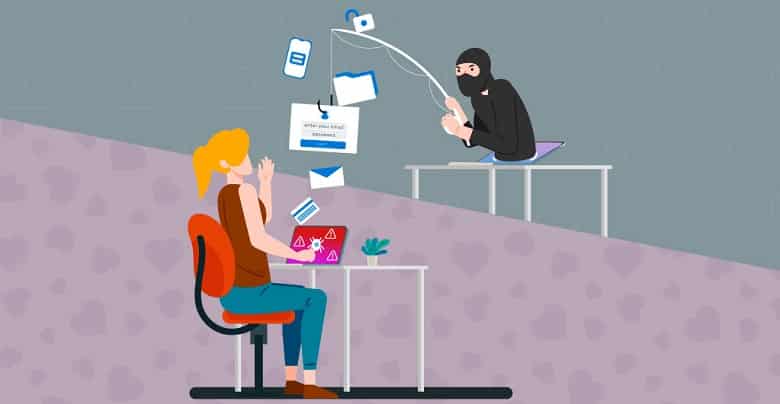 A research conducted by WizCase reveals that the servers associated with dating apps across the globe are leaking personal data from many dating sites and applications. At the very beginning of July, the firm came across five servers of the dating apps and websites that are exposing the personal data of its millions of users worldwide.
The personal details of the users, like their real names, billing addresses, email addresses, contact details, and private messages were exposed globally. The details revealed exposed users to blackmail attempts, identity thefts, scams and other such cybercrimes, and frauds.
The Amazon bucket, i.e., associated with CatholicSingles[.]com, has leaked information of thousands of its users. The leaked information comprised of a real name, email addresses, phone numbers, private messages, and other personal data like the color of the eye, payment methods, and activity levels.
Further, the WizCase security team also found another additional six unsecured servers with excessive information from various dating applications and sites. WizCase has caught these websites storing information like names, city, gender, birthplace, marital status, etc. All this information was derived from applications like Zhenai, Say, Love, NetEase, Love Chat, and companion.
Talking about the discovery of several unsecured servers associated, Anurag Kahol, CTO of Bitglass stated,

He further added that the companies with a limited set of IT resources should also take complete responsibility for keeping the user data secured. The firms cannot take data security lightly, and no excuse should be taken into consideration for such negligence. They should attempt to adhere to flexible and cost-effective measures to prevent data leakage.