Casino News
Vets Group: Tribal Sports Betting Measure May Impact Cardrooms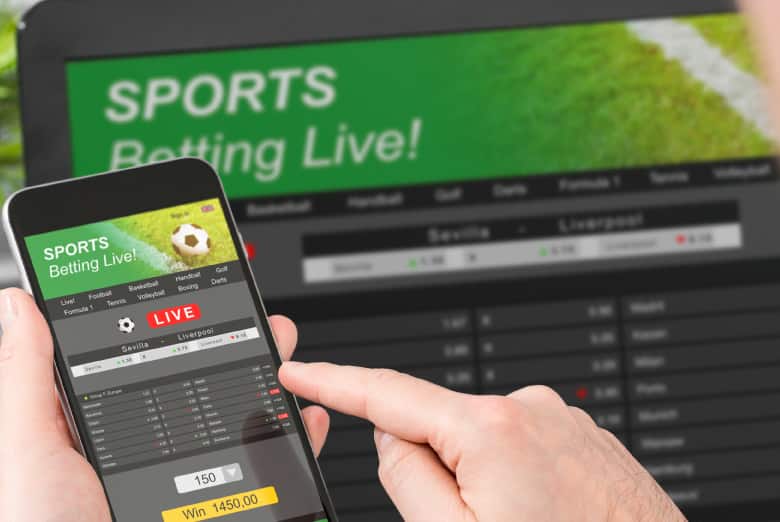 The land-based casino experience has shifted to the internet for everyone's good. Players are utilizing this opportunity as a way to finally leverage their Crypto holdings. Another benefit that online casinos offer is instant access to a large variety of games at everyone's convenience.
Online casinos and cardrooms are known to function 24/7 with 100% proven transparency. They are loaded with various benefits and promotions like free spins and multipliers.
A segment that is constantly gaining momentum in the gambling space is video poker. Players engage in healthy gambling to earn huge rewards. Bitcoin cash games, for instance, have proven to be much more beneficial to the players. Gamblers interested in crypto should explore some of the best Bitcoin cash casino sites for a novel experience with plenty of rewards.
The Opposition
The industry is seeing a minor setback in its image, with tribal sports betting measures getting noticed more often by the Vets group in California. They have expressed their concerns that tribal casinos could potentially sue commercial cardrooms that operate with all the necessary licenses in California.
Many veterans groups have come together to fight the measure as it contains some of the most dangerous terms.
For example, closures can be issued for violating unlawful gambling. A casino will be ordered 24-hours closure at the first violation, 48-hours closure at the second violation, and 30-days closure at the subsequent violations.
This sounds fair, but the group believes that tribal casinos can misuse this to unnecessarily sue cardrooms and kick them out of business. The Attorney General will remain liable to file the suit within 90 days, post which the violation can be taken ahead as a civil case.
A single violation could risk a lot for the Veteran groups across the state. Reportedly, they employ around 32,000 employees and generate $1.6 billion for worker wages in addition to $5.5 billion in funds for the economy & municipalities.
Every cent of the fund is used to help emergency services.
Mike Kerr said that the initiative encouraged frivolous lawsuits, putting a lot of jobs in danger. The Commander with the Disabled American Veterans Department of California added that a single lawsuit could affect the ability to fund emergency services like ambulance, police, and fire.
The department continues to stand for a safer and healthier neighborhood, especially for those who rely on these emergency services after their military jobs come to an end.
Other Veteran groups who stand strong with the Disabled American Veterans Department of California are the Delta Veteran Group, National Veteran Foundation, the Association of the United States Army, AMVETS, the Vietnam Veterans of America, and the Scottish American Military Society, and the Marine Corps Veterans Association.
Tribal casinos gain the power to offer games like roulette and dice through the measure. It has already been verified with 997,139 signatures as of last May. The signatures are of those who will be eligible for the 2022 election.
A gap within the community goes on to highlight how far online casinos can go in the future. Even though traditional and online casinos are expected to complement each other, many operators remain dubious about the future of land-based casinos.
Cryptocurrency has surely changed this game. Players find it easier to deposit and withdraw their digital holdings. Many online operators process both types of transactions within a minute. Since they offer benefits like transparency, proven fairness, and security, many players are now managing their way into the world of online Crypto casinos.
It is still an evolving field. Players, whether retail or online, are eventually expected to come to terms with each other's existence.