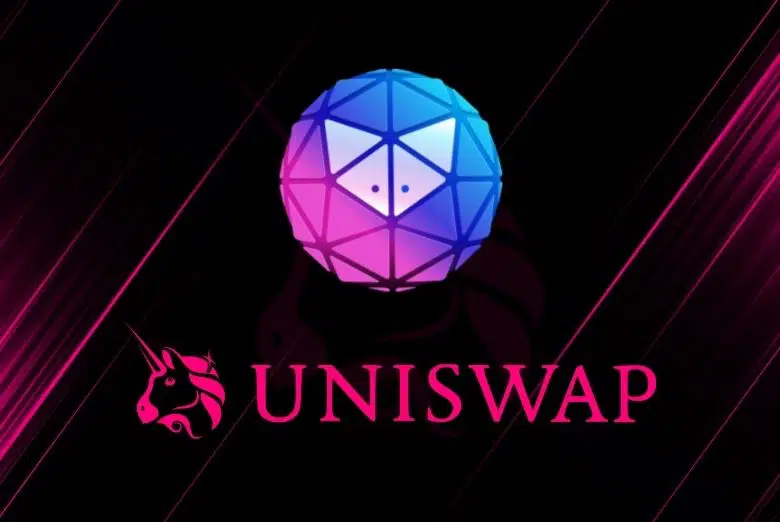 The open DeFi notification protocol is a community-driven project intended to bring advanced trading features to users. The free mobile app will offer notification services for your on-chain trading activities. The Orbs network powers this notification tool through protocol nodes to notify subscribers instantly through mobile devices. Orbs is a permissionless proof-of-stake network.
Uniswap has become the recent addition to this growing notification protocol, as per a new report released by DeFi.org. This is a decentralized crypto trading platform that offers automated liquidity features on Ethereum. Users of this platform can now have access to instant notifications about their positions in the market to manage their trading strategies accordingly. This is likely to hugely impact the trading experience of Uniswap. The new notification app is available for both Android and iPhone users on a free-for-use basis.
Uniswap is one of the earliest crypto projects to implement the automated market maker on its DEX platform. The journey of this DEX project has also been formative for the DeFi boom that started two years ago. In September 2020, the platform launched its very own UNI token meant to make trading easier for its customers. Soon after, the coin fell nearly 75%, following the launch of several other governance tokens, after reaching an all-time high of $44 last May. However, this Uniswap price prediction claims the token may surge to its previous position in the long term. The project is still leading the market with $7 billion in total values locked and a daily trading volume of nearly $2 billion. 
The array of benefits brought in by the Open DeFi Notification protocol could play a pivotal role in realizing the predictions for Uniswap. First of all, the impressive collection of assets on Uniswap will have better management and trading strategies upon the successful incorporation of the app. Other areas of the DEX like risk management and affordability will also be covered with this revolutionary application. Users of Uniswap can manage their liquidity, rewards, prove swings and losses more effectively with the new protocol provided by Orbs. These changes in the trading environment are likely to increase the trading volume on Uniswap. In turn, the demand for the UNI governance tokens may go up.
The open notification protocol has already partnered with several DeF projects, including DinoSwap, Dot Finance, QuickSwap, PancakeSwap, Revault, Trader Joe, Alpaca Finance, and more. It also supports networks like Ethereum, BNB Smart Chain, Polygon, Fantom, and Avalanche. However, it has been notified that the protocol is in the beta testing stage and may experience downtime or unavailability during trading activities. The monitoring and development of the protocol will rectify any issues immediately if found.